2014 Fantasy Basketball Daily Fix: December 10, 2014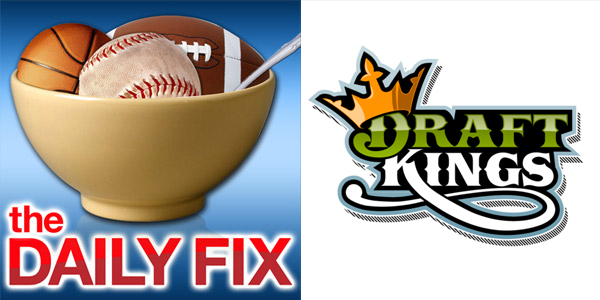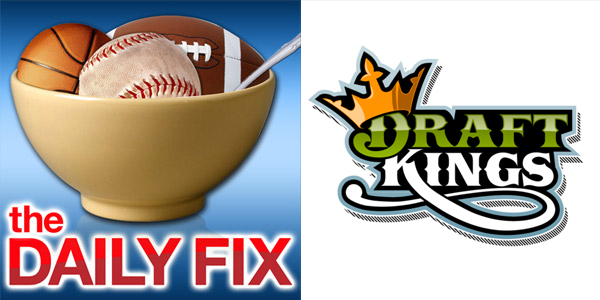 Here at the Fix, we are dedicated to providing the most in depth coverage that you can find on the internet when it comes to Daily Fantasy Sports. Our  format, which you can view here provides our readers with relevant stats for each game, featuring a full breakdown of who we like from each team as well as how we expect that game to go. We culminate it with a summary of which players we like in certain game modes, so that there is no confusion in translation. For just $1, you will get access to this article for a full day, including all of our important injury updates ( since NBA features so much time sensitive information that can change everything about a slate that we previously knew before). You can view our recommended NBA Beat Reporter Follow List here:
In addition:
Price-Adjusted Cash Game Rankings for each position, all for just $1 !
Not into the 'Daily' thing yet? Let's talk. It's a ton of fun, you get to start new each week and pick your squad, and DraftKings has a great promo going right now where they'll match your initial deposit up to $600. Do it. Oh, and you get a free year's subscription to our premium content as well in the #FrontOffice.
Today's article is brief, so there will be no charge to see the rankings. Please understand that today's article is an anomaly as we typically have more than 2-3,000 word write-ups on the games/players.

Cash Game Rankings:
A " * " symbol indicates this player is a fantastic GPP candidate too, due to potential for reaching 7x value
Point Guard:
Michael Carter-Williams
Zach Lavine (if Mo Williams is out)*
Chris Paul
Rajon Rondo*
Shooting Guard:
Klay Thompson
Jimmy Butler
Dwayne Wade
Rasual Butler *
Jason Terry* (especially if Harden is out)
Small Forward:
Draymond Green*
Solomon Hill*
Chandler Parsons
Donatas Motiejunas*
Power Forward:
Pau Gasol
Jae Crowder*
Cody Zeller
Paul Millsap
Center:
Chris Bosh
Aron Baynes (ONLY if Tim Duncan sits and Baynes starts)
Al Jefferson
There are two players I would establish into my lineup before anyone else:
Pau Gasol and Draymond Green
GPP Punt Suggestions:
*Note* the players with a GPP asterisk next to their name from the cash game rankings, won't reappear here.
These are for players I have yet to mention:
Lavoy Allen – C – $3,000
Kelly Olynyk – C – $3,600
Alexey Shved – PG – $3,900
Robert Covington – PF – $4,300
Marreese Speights – PF – $4,100
Marcus Thornton – SG – $3,000