30 Prospects in 30 Days: Gregory Polanco – CF – Pittsburgh Pirates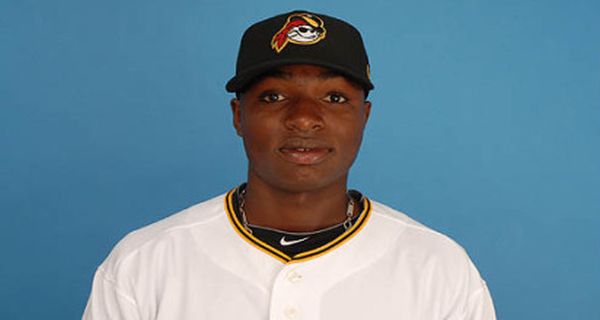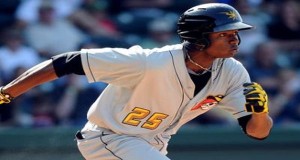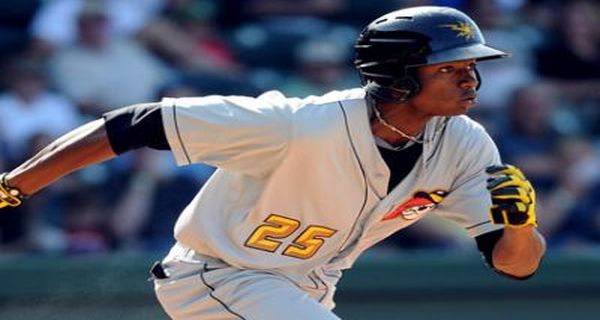 Who is Gregory Polanco? Why is he here? Is this 'pop-up' prospect for real or is it just my imagination? This Pittsburgh Pirates outfielder has a chance to be a special player beyond what his pedigree suggests.
Profile
Gregory Polanco was signed as an international free agent in 2009 out of the Dominican Republic. He signed for a $75,000 bonus. The 21 year old left handed center fielder is listed at 6' 4" and 170 pounds (though I have seen one site list him as heavy as 206 and in an interview with MiLB.com Polanco says he is 220 currently with a goal of reaching 225).
Pundits
Baseball Prospectus has Polanco listed as the #44 prospect overall for 2013 and the #3 prospect in the Pirates system. He was unranked last year. Indeed, his first mention in the BP database was in July 2012 even though he'd been in organized baseball since April 2009.
Baseball America touts Polanco as the 51st prospect in baseball for 2013. He also received awards as the best defensive OF, best hitter for average and best athlete in the Pirates system heading into 2013.
Keith Law of ESPN ranks Polanco as the# 55 prospect in all of baseball in his 2013 top 100.
Production
Polanco's on field production spiked this year in his first taste of full season baseball.  After putting up relatively pedestrian numbers in his three season, Polanco exploded for a .910 OPS to rank 10th among all qualifiers (and third among players 20 years and younger) in the Sally League.
Polanco should both power (16 HRs) and speed (40 SBs, though he was caught 15 times) in this breakout campaign. Perhaps most impressive was his K/BB ratio where he struck out just 64 times (in 485 PAs) and walked 44 times.
Projection
What will Polanco be when he grows up? After his 2012 season, the sky may be the limit. He looks to have the tools to stay at a premium defensive position (center field) all while blending power with speed and a solid batting eye. At his peak, Polanco could see multiple all-star nominations while contributing in all major fantasy categories as either a top of the order hitter or middle of the lineup producer (depending on his continued power development). He could be a 15 HR/30 SB guy at the major league level who hits .290+ and gets on base on at .340+ clip.
Prediction
What can we expect this year from Polanco? Another full season in the minors most likely at the High A level for the duration of the season. If Polanco continues to improve, I can see a late season promotion to AA as a reward. That said, Polanco needs to first maintain and solidify the growth he showed in low A upon his promotion to High A. Polanco is on track for a MLB debut in the second half of 2015 with production similar to his output in 2012.
Fact to impress your friends: Polanco was one of the main characters in the controversial Pirates' Navy SEALs training program.