2013 Fantasy Baseball Daily Fix: September 14th 2013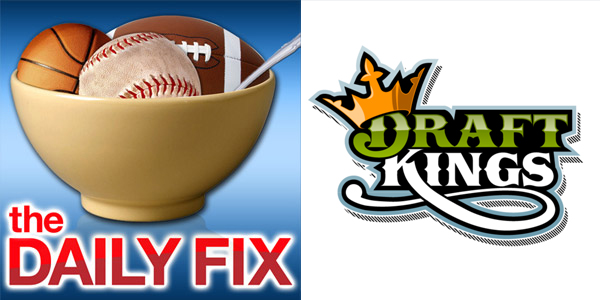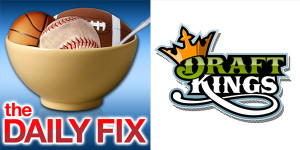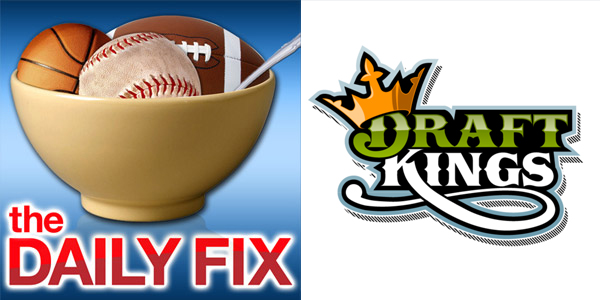 The weekend is here and baseball season is starting to come to a close. With all the attention now on football, it's easier and easier to capitalize on the lack of players, so entering the guaranteed money pools like the Moon Shot ($2 entry) and the Daily Dollar challenge are excellent decisions!
Here is my team for Saturday's Early-Games challenge:
Pitcher- Michael Wacha | vs. SEA | $8,400: Wacha has been stunningly effective in his last three starts. Wacha has yielded just eight hits over his last three starts (17 innings), and hasn't allowed a run during those three starts.
Pitcher- Jered Weaver | @ HOU | $8,900:
Catcher- Yadier Molina | vs. SEA | $4,300:
First Base- Eric Hosmer | @ DET | $3,900:
Second Base- Omar Infante | vs. KC | $3,300:
Third Base: Matt Carpenter | vs. SEA | $4,600:
Shortstop: Alcides Escobar | @ DET | $3,800:
Outfield: Jayson Werth | vs. PHI | $4,100:
Outfield: Carlos Beltran | vs. SEA | $4,500:
Outfield: Starling Marte | vs. ChC | $4,000:
In addition, here are some more targets to go after thanks to their great success against the opposing starting pitcher they are facing:
Boston Red Sox catcher David Ross hits .313/.368/.750 in albeit, a small sample of 16 at-bats against Yankees starter C.C. Sabathia
Boston Red Sox second baseman Dustin Pedroia hits .306/.370/.367 in 49 at-bats against Sabathia
Mark Reynolds, New York Yankees third baseman/first baseman (for Daily Fantasy purposes anyway) hits .318/.444/.591 against Red Sox pitcher Jon Lester in 22 at-bats.
Texas Rangers third baseman Adrian Beltre hits .288/.294/.621 against Oakland starter Bartolo Colon in 66 at-bats
Oakland utility infielder Alberto Callaspo hits.389/.476/.500 against Rangers starter Yu Darvish
Milwaukee second baseman Rickie Weeks hits .500/.594/.808 against Homer Bailey in 26 at-bats. Additionally, his teammate Norichika Aoki hits .316/.350/.421 against Bailey in 19 at-bats
Good luck today!