2013 Fantasy Baseball Daily Fix: September 22nd 2013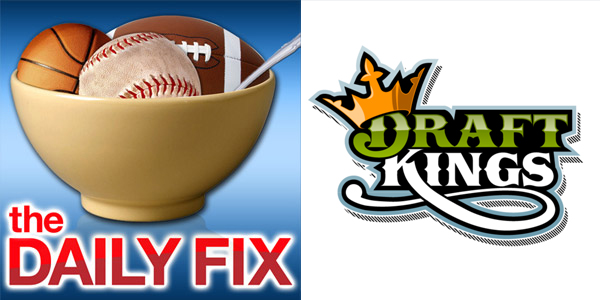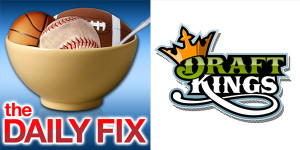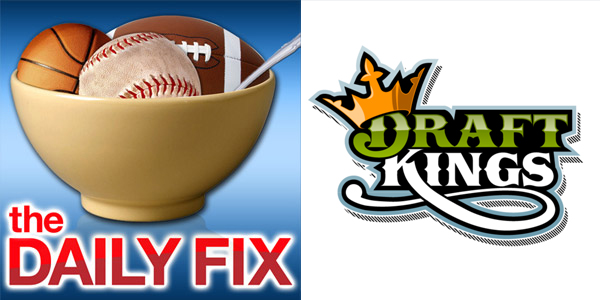 Today is football day, but baseball lumbers along, and playing daily fantasy baseball with DraftKings is a great way to make money. I hope everyone took my advice yesterday as my team was absolutely excellent. Ivan Nova and Alex Cobb both earned 40 points and I finished in the overall top third. I got 22nd place out of 246 for my fifth draft kings cash! Hopefully I can bring home the bacon for you great readers once again today. I'm playing the MLB Triple Up and the Daily Dollar.
Here is my team for today:
Pitcher: Cliff Lee | $10,400 | vs. NYM
Pitcher: Julio Teheran | $7,200 | @ ChC
Catcher Yan Gomes | $3,100 | vs. HOU
First Base: Chris Davis | $5,100 | @ TB
Second Base: Jason Kipnis | $4,200 | vs. HOU
Third Base: Manny Machado | $3,700 | @ TB
Shortstop: Billy Hamilton | $3,800 | @ PIT
Outfield: Nick Swisher | $3,900 | vs. HOU
Outfield: Adam Jones | $4,400 | @ TB
Outfield: Darin Ruf | $4,000 | vs. NYM
I am picking on the Rays here because they have rookie Enny Romero being called up to start for them. Also, the Cleveland Indians face Houston starter Erik Bedard; that's always a fun endeavor for the hitters on the team he faces.
Good luck today!