2013 Fantasy Baseball Daily Fix: September 28th 2013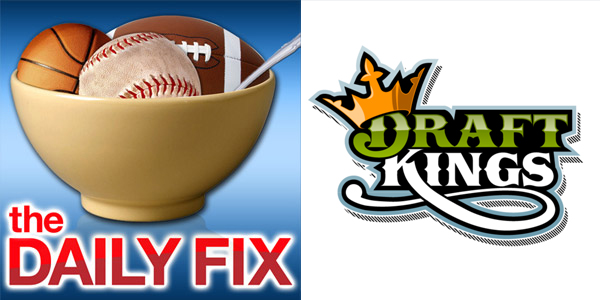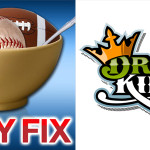 Just two more days of regular season baseball left! The AL Wildcard got incredibly crazy last night as the Rays fell to the Blue Jays, causing a tie once again between the Rays and Indians for the last two playoff spots in the American League. The Texas Rangers sit one game back. I will be trying to take players from all of these teams in this heated race because they are going to be the ones trying the hardest to win. Today I'm playing the Daily Dollar.
Here is my team:
Pitcher: Jarrod Parker | $6,700 | @ SEA
Pitcher: Bronson Arroyo | $6,900 | vs. PIT
Catcher: Carlos Santana | $5,300 | @ MIN
First Base: Nick Swisher | $4,700 | @ MIN
Second Base: Jason Kipnis | $5,400 | @ MIN
Third Base: Matt Carpenter | $4,200 | vs. ChC
Shortstop: Billy Hamilton | $4,800 | vs. PIT
Outfield: Wil Myers | $4,300 | @ TOR
Outfield: Delmon Young | $4,000 | @ TOR
Outfield: Hunter Pence | $3,600 | vs. SD
Many of these players face bad pitchers or have great matchups and platoon splits vs. the opposing pitcher they are facing.
Good luck everyone in their @DraftKings challenges. If you are new to Draft Kings you can claim a deposit bonus here.