2013 Fantasy Baseball Daily Fix: September 29th 2013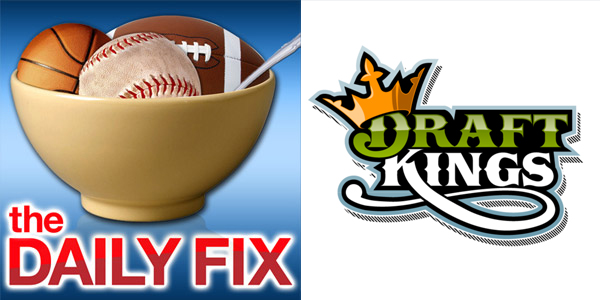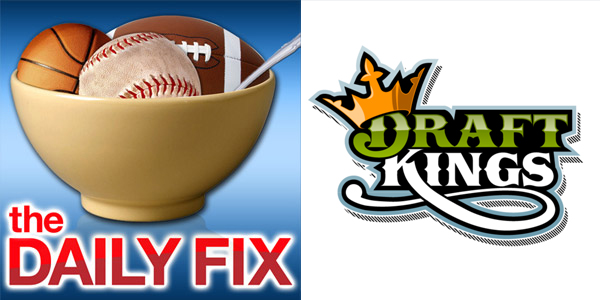 Today is the last day of the MLB Regular Season and it's time to celebrate! I'm going to be playing the Daily Dollar, and the MLB Triple-Up contest, the latter of which I've had great success with lately.
So yesterday wasn't the greatest of days for me as I picked two pitchers in Bronson Arroyo and Jarrod Parker that got absolutely destroyed, both yielding negative points; I vow to not repeat that.
I have a big time hunch that the Houston Astros tee off on soft-tossing left-hander David Huff. Utilizing the Astros lineup leaves me with an incredible pitching staff so if the Astros do score a ton of runs against Huff, the lineup is an absolute winner without question.
Here's my team:
P-Justin Verlander | $11,500 | @ MIA
P- Yu Darvish | $11,800 | vs. LAA
C- Carlos Corporan | $3,100 | vs. NYY
1B- Brett Wallace | $2,900 | vs. NYY
2B- Jose Altuve | $3,900 | vs. NYY
3B- Matt Dominguez | $3,200 | vs. NYY
SS- Billy Hamilton | $4,600 | vs. PIT
OF- Brandon Barnes | $2,400 | vs. NYY
OF- Chris Carter | $3,800 | vs. NYY
OF- J.D. Martinez | $2,600 | vs. NYY
Good luck everyone and enjoy the last day of regular season baseball. The Rays and Rangers are tied for the last wild card spot and the Indians are a game up and face the lowly Twins once again.
The Rays battle with the Jays as Matt Moore toes the rubber for Tampa Bay and Todd Redmond takes the bump for Toronto.
The Rangers throw Yu Darvish against the Los Angeles Angels in a home game. Unfortunately for the Rays, the Angels are using Jason Vargas as their starting pitcher. It should be an amazing day of baseball.