2013 Fantasy Baseball, Hold or Fold: Melky Cabrera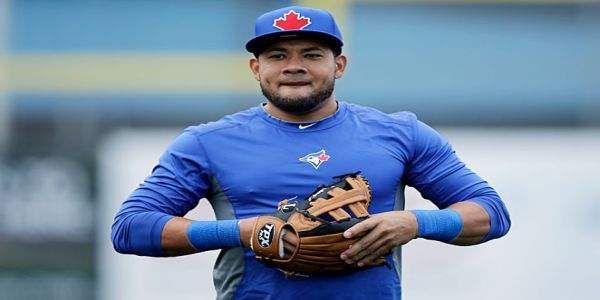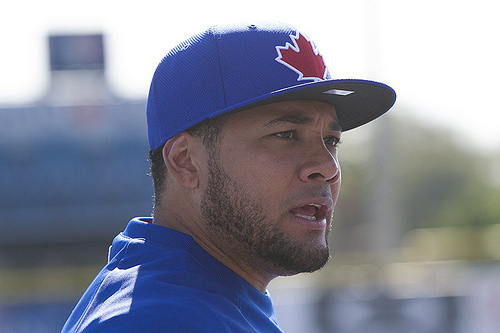 Melky Cabrera had a huge impact on fantasy baseball teams and baseball in general last season with his performance up until his suspension for using performance enhancing drugs.  He won the 2012 All Star game MVP award by leading the NL to victory, and by doing so locked up home field advantage for the NL which helped his team, the San Francisco Giants, win their second World Series in three years.  Cabrera also would have been named the NL batting champion but he forfeited his contention for the award after it was revealed he was a cheater.  If you told me in 2010 that Melky Cabrera would be an All Star game MVP and a batting champion in two years, I would have told you that you know nothing about baseball, but here we are.  We now obviously know that his numbers were assisted by steroids, and this is why when it comes to the question "Hold or fold?" I am saying fold, and fold fast. I will use Cabrera's own stats against him to show the stark differential from his first six years in the majors to the last two, and explain why it's time to fold and sell him now while you can still convince someone to give you something of value for him.
| | | | | | | | |
| --- | --- | --- | --- | --- | --- | --- | --- |
| 162 GAME AVERAGE | R | 2B | HR | RBI | BA | SLG | OPS |
| 2005-2010 | 68 | 27 | 10 | 62 | .267 | .319 | .707 |
| 2011-2012 | 113 | 42 | 18 | 89 | .322 | .489 | .849 |
Now I understand that some players "figure it out" and improve their game, but this is ridiculous.  Cabrera was drafted way too early this year, and those owners are going to pay for it.  Looking back at draft day rankings, Melky was ranked before the following outfielders just to name a few: Chris Davis, Josh Willingham, Nick Swisher, Nick Markakis, and Andre Ethier.  Not to mention the other position players and pitchers with way more value than Melky.
I know it is still early on, and small sample sizes cause over-reaction on both sides of the spectrum, but to me it is no coincidence that Melky's 2013 numbers in the early going match his 05-10 stats, what I presume are his pre-PED numbers.  Granted I have no idea when Cabrera actually abused the PEDs but I can only go by the statistics.
| | | | | | |
| --- | --- | --- | --- | --- | --- |
| YEAR | GAMES | BA | OBP | SLG | OPS |
| 2013 | 15 | .259 | .323 | .293 | .616 |
Melky was Bruce Banner from 2005-2010, then turned into the Hulk in 11-12, and now he has woken up on the side of the road with a pair of tattered purple sweatpants on.  Welcome back to Earth Melky, Earth in this instance being no better than fourth outfielder status.
Cabrera's fantasy value is diminishing rapidly, so fast in that you probably could have gotten more for him in a trade before you started reading this article.  Do your fantasy team a favor and trade him now while you still can. If you don't, you'll drop him by June for less.