2013 Fantasy Baseball Trade Coverage: Red Sox Acquire Jake Peavy, Athletics Get Callaspo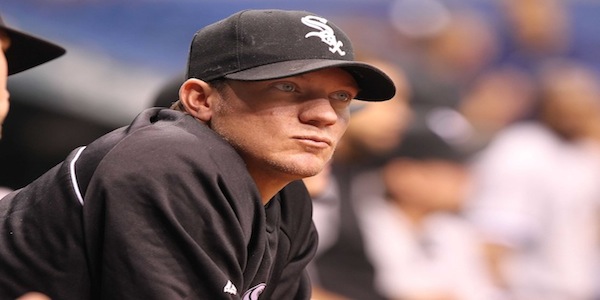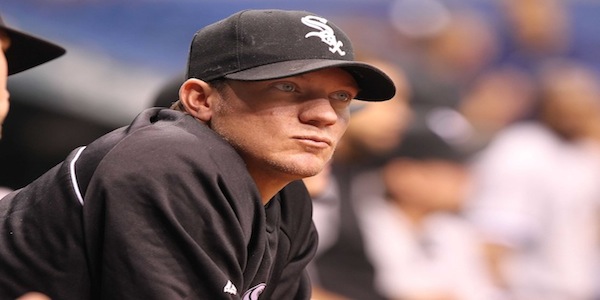 Jake Peavy to Red Sox-Jose Iglesias to Tigers-Avisail Garcia to White Sox
Jake Peavy was finally dealt Tuesday night (pending medicals). Boston is obviously worried about their rotation depth, due to Clay Bucholz's current ailments. Peavy hasn't been as effective this season as he was earlier in his career and he always carries an injury risk. With that being said, Peavy's skills seem mostly intact. He's still striking out a little over eight batters per nine while walking only two per nine. Peavy has gotten a little unlucky with the long ball this season. His HR/FB rate currently sits at 13.1% in comparison with his career rate of 9.7%. Hopefully for Peavy this will regress a little bit. Boston got a quality arm without having to give up Jackie Bradley Jr. or any of their other top prospects. As long as Peavy can stay on the mound he should be a quality option for the Red Sox and your fantasy squad.  Be on the lookout for Xander Bogaerts as well. Bogaerts has been absolutely demolishing the competition in the minors this season. He could be next in line to get the call to join the big club in Boston.
Jose Iglesias will be going to Detroit in the three team deal, reportedly due to the fact that Jhonny Peralta could be suspended soon. After being a marginal hitter during his minor league career, Iglesias managed to hit .330 in 62 games with the Red Sox. His value is still low in most fantasy leagues due to his lack of power or speed. The Red Sox have to be pretty thrilled with turning Iglesias into Peavy at the moment.
Avisail Garcia is the final piece of the puzzle in this three team deal. Garcia was blocked from entry into the Detroit outfield in 2013, and resides behind Nick Castellanos on the overall organizational depth chart. Garcia has a little upside in deeper fantasy leagues for the remainder of 2013. He posted a .382/.414/.549 line in 32 games at triple-A this season. If the White Sox are able to move Alex Rios before the deadline Garcia could be in line for sizable chunk of playing time.
Alberto Callaspo (LAA) for Grant Green (OAK)
The Angels are finally beginning to sell off some of their parts. Callaspo was shipped to Oakland in exchange for second base prospect Grant Green. Callaspo has not played second base since 2010, but Oakland needed someone to fill in at second base and in a utility role. Callaspo fits that role perfectly. Green should not see much playing time for Los Angeles in 2013 unless Howie Kendrick also packs his bags for another city. Green did hit .325 with 11 homers and 4 steals this season at triple-A, so he could be worth a flier if he is called up for consistent playing time.