2013 Fantasy Baseball, Week 19 Fantasy Heisenberg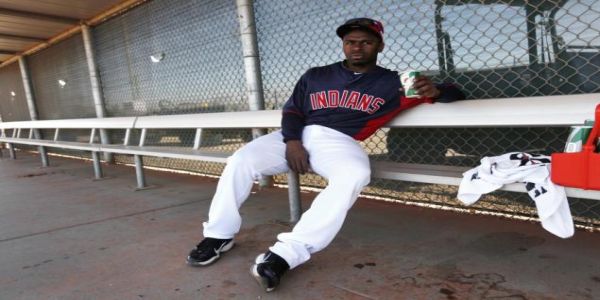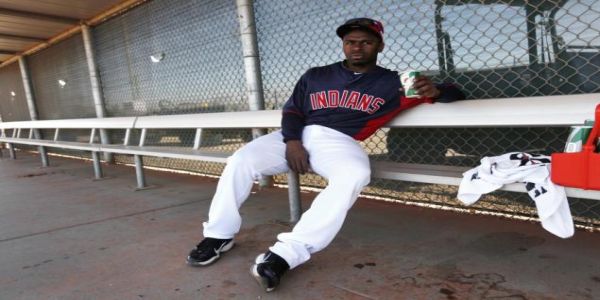 Unless you live under a rock, you know Breaking Bad returned this weekend (Sunday, August 11th to be exact). You couldn't be on Twitter, watch talk shows, or listen to podcasts without hearing the words ''Walter White'' or ''Heisenberg.'' Actually, the one place you could avoid the Breaking Bad chaos was the sports world, especially fantasy sports. Well, I decided to change that.
For the five of you who don't know, Heisenberg is the name Walter White gave himself in Season One. It has basically transformed into his alter ego. There is the family man who is working hard for the better good of his family and then the egotistical, drug cook, murderer, who only cares about himself and his empire. That got me thinking of some fantasy players who aren't who he thought they were. Below are two fantasy Heisenberg's and what they are (or aren't) bringing to the table in 2013.
Michael Bourn (Cleveland, OF): In ESPN drafts, Bourn was the 19th outfielder (61st player overall) off the board. Once drafted, you penciled in 40-50 stolen bases (averaged 37 in 10 seasons, with a career high of 61) with a .270 average and constructed the rest of your team accordingly. Fast forward to August and Bourn is only on pace to steal only 23 bases. In fact, he's 17 of 25 entering Sunday (August 11th). That puts him at 68%, well off his career mark of 80%. Everything else Bourn brings to the table is right on line with his career averages. His OBP in 2013 is .326 (.337 for his career), his BABIP is .349 (.344 for his career) and his BB/K is .31 (.42 for his career). So the question becomes ''what happened to the man who was 4th in the majors in SBs in 2012 and 1st in 2011?'' Hard to say but age is always the first place to look and Bourn turned 30 during the offseason. Fangraphs displays a stat made by Bill James called "speed score" which rates a player on their speed and base running ability. Bourn has shown a significant drop off in 2013. For the season his speed score sits at 5.3. That puts him in the ''average'' range while his career mark of 7.8 falls in the range of ''excellent.'' It has also steadily declined the last three seasons, going from 8.0 in 2011, to 7.5 in 2012, to the 5.3 (mentioned above) this season. If Bourn has become just an ''average'' runner, his fantasy value drops to waiver wire levels due to his never hitting more than nine home runs or driving in more than 57 runs (both with Atlanta in 2012).
Chris Johnson (Atlanta, 3B): Johnson currently leads the NL in batting average at .336 and is only behind Miguel Cabrera for the league lead. Hard to say anyone saw this coming as he was the 22nd selected third baseman in ESPN drafts. While the batting average is nice, the rest of his counting stats are far less to be desired. Johnson only has 8 home runs and 47 RBI while scoring 43 runs. Those numbers leave Johnson as only the 12th ranked third baseman on ESPN's Player Rater. However, it's hard to believe Johnson can keep up this high of a batting average long term. If you look into his numbers deeper, you find most of them are at his career marks with a few exceptions that will cause his average to be increased. He's making contact with pitches in and out of the zone right in line with what he has done throughout his career. With pitches out of the zone, Johnson is making contact 55.6% of the time while in his career he has done that 56.8%. And with pitches in the zone he's connecting 88.9% of the time which is consistent with his 87.8% career number. When Johnson does hit fly balls, they are leaving the park at almost an identical number this season at 10.5% (HR/FB career 10.8%). The number that jump off the page and could explain his outlier batting average (.290 for his career) is extremely high BABIP. For 2013, it is .416. That number is high for any player (Mike Trout's BABIP is .371), let alone for one who isn't known for his speed (Johnson has 0 SBs in 2013, and only 10 in his career). Johnson is also hitting fastballs slightly better this season at 56.5%, 4 points better than his career 52.6%. If, or more likely, when Johnson has a batting average regression, his true identity will be uncovered, which is a NL Only third baseman at best.