2014 Fantasy Baseball: Speed Not Named Hamilton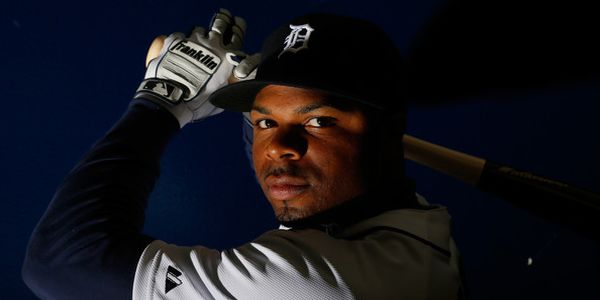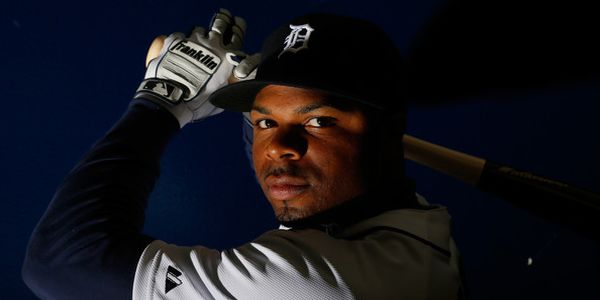 Everyone is talking about Billy Hamilton. I'm fine with that. He's a game changing talent even if he only gets on base at a .300 clip. Granted, everyone is/should be hoping for more than that. Hamilton can steal 75 bags during the coming season, and I don't think anyone would bat an eye.

Fantasy owners are willing to pay different prices for Hamilton. Some owners think he is too risky, and others think the upside is simply too immense to pass up. Either way, Hamilton's value is increased by the fact that speed is down. For a number of reasons, teams don't give players the green light quite as much anymore. Hamilton is the obvious prize, but there are some undervalued speed options. Ben Revere and Rajai Davis are my favorite ones.I noticed the other day that Revere barely got drafted in a mock I participated in on ESPN. I would have taken him, but my outfield filled up rather quickly due to how the draft worked out. Then, while listening to Baseball Prospectus' Flags Fly Forever podcast, Revere was brought up. According to Mike Gianella's values, Ben Revere was worth $17 last season despite only 336 plate appearances. His .305 batting average was a career high, but it isn't astronomical considering he hit .294 in 553 plate appearances the year before.
Make no mistake about it, Ben Revere is a two — maybe three, depending on Philadelphia's offense — category player. The boost in average was fantastic, but Revere is drafted for his speed. Currently, his speed isn't being valued very highly at all. Revere's ADP on ESPN is currently 57th among outfielders, and 223rd overall. Melky Cabrera is being drafted ahead of him, and he's coming off of tumor removal surgery, and a terrible season on the heels of being popped for PED. I actually laughed a little while typing that. Hell, Revere ranked 60th at the position last year in only 88 games. I'm completely unsure why he's being overlooked to this extent. And I'm guilty of it as well.
Projection systems have Revere getting back to his running ways – which by all accounts should be no issue, given his health – in 2014. He's projected to steal 27 (113 G), 40 (143 G), and 34 (128 G). Let's use ZiPS' number (34). That number of steals would have ranked twelfth last season in the majors. Would it be shocking to see Revere steal 40+ and be a top 35 outfielder in 2014? Eric Young Jr. was able to do that last season with a .249 batting average. Seems like there is value to be had here.
Rajai Davis' value just got a shot in the arm. If you haven't heard, Andy Dirks was forced to have back surgery and will miss at least 12 weeks of action. Davis, who was likely to be used as a spot starter or the weak side of a platoon now looks to be in line for a lot more plate appearances.
Davis is currently going un-drafted in most leagues.. Davis isn't as good of an all-around hitter as Revere is, but he crushes lefties and runs extremely well. Davis was able to steal 45 bases in 360 plate appearances last season for Toronto. He wasn't much help elsewhere – only hitting .260. He won't provide you value anywhere else than the SB category unless he compiles some at-bats in front of Detroit's boppers, which seems unlikely. But, he's rostered for one reason – speed. Two good months of Davis' SB production at his current price is a huge bargain, and a boon to nearly every roster out there.
Also considered: Eric Young Jr. and Peter Bourjos