2014 Fantasy Baseball Daily Fix — September 5th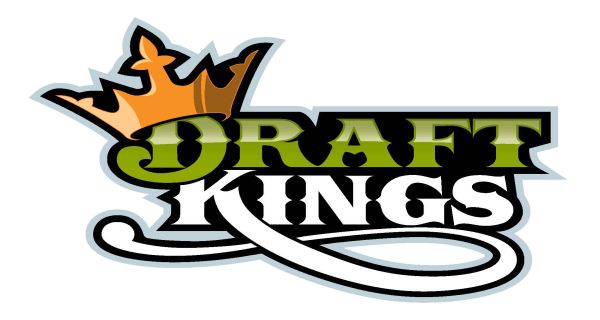 Welcome to Friday night baseball. With the NFL officially opening for business last night, most of the daily fixes will focus on the pigskin. However, Draftkings wants you to know that they are still open for business on the baseball front. Since my NFL draft board still has Sammy Baugh and Crazy Legs Hirsh on top, management felt it was better for me to stick with baseball through the end of the season.
In all seriousness, there is no better time to play daily fantasy baseball. Many serious fantasy players have turned their attention to football, so you can take advantage of the brain drain going on in baseball. Even if you are just beginning on the baseball front, it is a good time to get your feet wet. You can play every now and then and test your skills. Then, you can jump in full board in 2015. September baseball does require some different strategies than the rest of the year, so it can be somewhat frustrating if you play it straight.
About half of the teams are outside the playoff hunt for all intents and purposes. So, I usually focus my September lineups on the guys playing on playoff contenders. Some managers of those other clubs treat September as a modified Spring Training. This can be especially true for pitching staffs. Teams suddenly may expand their bullpens to ten or eleven pitchers, so starters may get pulled artificially early. I normally play the one dollar double up and that is no less true now. As usual, I will give you my lineup first and then a reasonable alternative at each position. As usual, check the weather report and projected lineups for last minute changes.
| | | | | | |
| --- | --- | --- | --- | --- | --- |
| | | Salary | FPPG | Opposing SP | Comments |
| C | | 5400 | 7.8 | | He has been on fire since the all-star break. |
| 1B | | 4500 | 9.3 | | The Twins definitely aren't missing Kendrys Morales. |
| 2B | | 3900 | 7.0 | | He has quietly elevated his numbers to .250 and 10 HR. |
| 3B | | 3700 | 5.8 | James Shields | He has been slightly better as a Yankee. |
| SS | | 3500 | 6.5 | | The only player from a non-contender on the list. |
| OF | | 4100 | 8.0 | | He is still hitting over .300 into September. |
| OF | | 3800 | 7.0 | | A tough matchup, but Markakis has been solid. |
| OF | | 2800 | 4.3 | | We needed a cheap option and he's it. |
| SP | | 9600 | 17.3 | Houston Astros | He's pitched well against Houston this season. |
| SP | | 8700 | 17.0 | New York Yankkes | The Royals have been really good since the all-star break. |
| | | | | | |
| --- | --- | --- | --- | --- | --- |
| | | Salary | FPPG | Opposing SP | Comments |
| C | | 4000 | 7.0 | | How many catchers have 20 or more home runs? |
| 1B | | 3900 | 7.0 | | Scoff if you must, but he is on pace for 100 RBI. |
| 2B | | 3700 | 6.4 | Jarred Cosart | They don't have much at second base or centerfield. |
| 3B | | 3800 | 7.4 | | The Red Sox almost have to play him somewhere. |
| SS | | 3700 | 6.0 | Alex Cobb | Hardy is beginning to heat up some. |
| OF | | 3200 | 6.1 | Jake Peavy | It's been a decent rookie season for Castellanos. |
| OF | | 3400 | 6.2 | | He seems to murder Houston pitching. |
| SP | | 8400 | 17.0 | Milwaukee Brewers | The Cardinals are still in the hunt somehow. |
| SP | Alex Cobb | 10,400 | 18.4 | Baltimore Orioles | Cobb has been one of the better pitchers in the AL. |