2014 Fantasy Baseball: The Fix DL Report — Week 13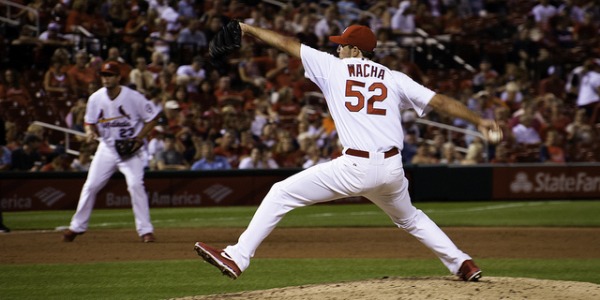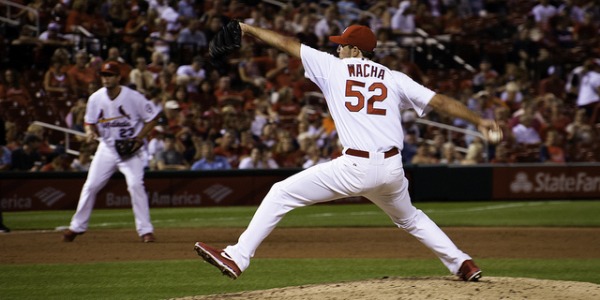 Welcome to the thirteenth week of the Fix DL Report. Each week I (@Rich_Migs) will cover significant fantasy baseball injuries. As the season continues, the report will address some of the most recent injuries and their fantasy implications.
OUT FOR THE SEASON: Patrick Corbin, Brandon Beachy, Kris Medlen, Jarrod Parker, Cory Luebke, Bruce Rondon, Bobby Parnell, Jameson Taillon, Avisail Garcia, Matt Moore, Maicer Izturis, Ivan Nova, A.J. Griffin, Jose Fernandez, Martin Perez, Prince Fielder, Chris Withrow, Gavin Floyd
PLAYERS TO WATCH (Not on DL/DL Updates): Chris Ownings ( ankle), Jose Bautista (hamstring), Derek Norris (head), Torii Hunter (hamstring), Bud Norris (groin), Brandon Phillips (heel), Kyle Blanks (calf), Chase Headley (back), Donnie Murphy (knee), Alcides Escobar (shin), Adeiny Hechavarria (elbow)
The St. Louis Cardinals have felt the unfortunate wrath of the injury bug. (Not to be confused with a pesky creature that is spotted in many basement apartments. That's just a silverfish.) Oh, and Brett Lawrie ran into more tough luck and has hit the DL…Some are still waiting for that breakout…
The Universe is shaped exactly like the Earth; if you go straight long enough you'll end up where you were.
Well put, Isaac. Well put.
Here is week twelve's DL report. I will be doing my best to avoid too much repetition each week, so be sure to refer back to the past DL reports to keep track of all the injuries. Let's take a look at some of the key fantasy players on the disabled list entering the week.