2015 Fantasy Baseball: It's Never Too Early — Shortstops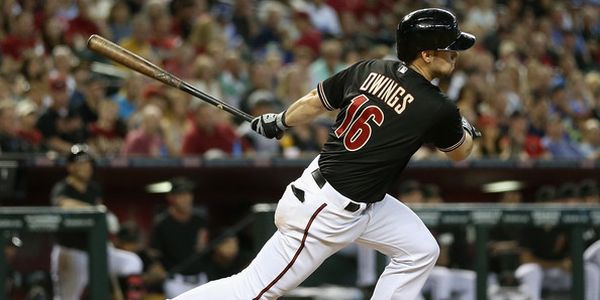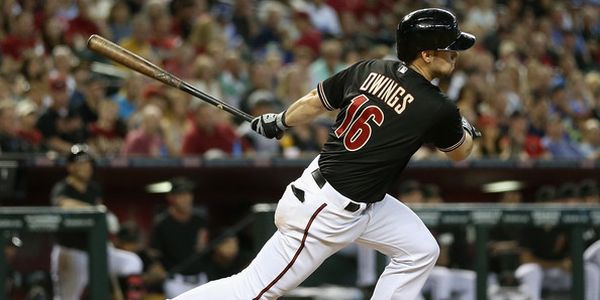 Depth is a huge issue at some positions and shortstop might be chief among those. Injuries have greatly zapped the value of guys on the top of the board as all of them have missed significant time in the last two seasons for one ailment or another. Finding a quality backup is paramount at positions like shortstop. Unfortunately, quality backups are not necessarily easy to find.
As always, make sure you check the rules of your league as it pertains to position eligibility. We have plenty of multi-position players here. You have to have played at least 20 games at the position to be eligible under ESPN rules. As you might imagine, Yahoo and other platforms have different rules for eligibility. Since shortstop is so thin, almost everyone that is eligible at short will be considered as a shortstop. There are some exceptions (Ben Zobrist and Asdrubal Cabrera are listed as second basemen) but I would definitely think long and hard about where I would put them in my lineup on opening day.
Biggest Risers
Chris Owings–Arizona Diamondbacks
Positon Rise: +8
Overall Rise: +62
The Diamondbacks dealt Didi Gregorious away to the Yankees and that freed up some space for Owings to claim the shortstop position for himself. That is the only reason he shot up the board in the expert draft. We are still looking at a backup shortstop in fantasy. The idea is that with regular playing time he might flourish into a borderline fantasy starter. Crazier things have happened I suppose.
Jordy Mercer— Pittsburgh Pirates
Position Rise: +8
Overall Rise: +5
Here we are seeing the same thing as we are seeing with Owings. Mercer began last season as a backup to Clint Barmes. Barmes did what he normally does and the Pirates decided they needed a bit more offense. Barmes is now out of town and Mercer must compete with Jung-ho Kang for the starting role. The experts draft took place before Kang was signed, so the assumption was that he was going to be the guy going away. If you are drafting in the future, Kang might deserve a second look with his power potential.
Alcides Escobar— Kansas City Royals
Position Rise: +3
Overall Rise: +36
We are seeing another World Series bump here. Escobar wasn't necessarily brilliant during the playoffs, but every Royal has a higher profile these days. Now, there is a lot to like about Escobar these days. He has had at least 20 stolen bases for years in a row and stole more than 30 a year ago. The Royals might actually be better next year offensively with Alex Rios and Kendrys Morales included in the fold.
Biggest Sliders
Erick Aybar— Los Angeles Angels
Position Slide: -5
Overall Slide: -76
This probably has more to do with what is going on in Los Angeles than anything going on with Aybar personally. The club dealt away Howie Kendrick and many experts are thinking the Angels offense is taking a step back. As far Aybar, his numbers have remained fairly stable through the years, so I don't know why he dropped so much unless the experts think the Angels will be that much worse on offense.
Andrelton Simmons–Atlanta Braves
Position Slide: -3
Overall Slide: -66
Simmons is a part of the same grouping as Manny Machado. He is so good defensively that some people overvalue him offensively. Obviously, the experts aren't as easily fooled. Simmons will be entering his fourth season and that is usually when offensive players reach their full potential. He'll need to take a step forward in order to be any kind of factor on the offensive end. You can probably pick him up on the waiver wire in conventional leagues.
J.J. Hardy— Baltimore Orioles
Position Slide: -2
Overall Slide: -37
I'm not exactly sure why Hardy went undrafted in the expert league. Sure, he may not be a fantasy starter at this point, but considering the needs for quality backups, I would think someone would have taken him. Over the last eight seasons, he has hit double digit home runs in six of those seasons. Last season's nine dingers is probably not an indication of where he will end up in the power department. In fact, he had hit 20 or more every year for three seasons before last year. Another 20 home run season is probably more likely than hitting another season with fewer than ten.