Brett Lawrie Has a New Hangout Spot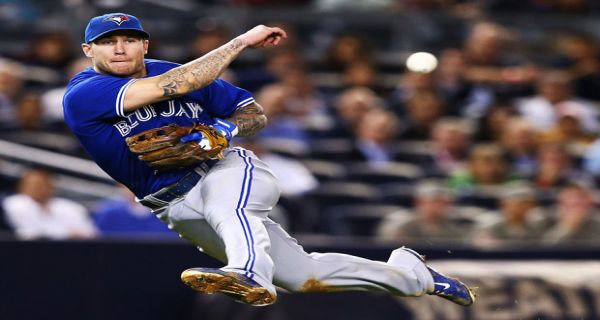 Brett Lawrie is a heartbreaker.
The other night I came across Stephen King's wisdom on opening lines.  Written above, in italic, is my opening line.  It's simple, to the point, and for most of Lawrie's fantasy baseball career, emphatically true.  I applied this same line when I wrote about him earlier this season.  King would say this opener, like any other, is supposed to pull you in.  That remains to be seen.  But what we have seen is how Lawrie pulled in many admirers because of his 2011 MLB debut.  Unfortunately, he proceeded to break their hearts.  Then in rather quick fashion, he broke hearts again in 2013.  As a result, many left Lawrie's Heartbreak Hotel, leaving it on the verge of complete abandonment.  But there may be a saving grace, as the Hotel just moved to a new hangout spot.  And like with any business, fantasy baseball can be all about location, location, location.