Daily Fantasy Dartboard: June 5, 2016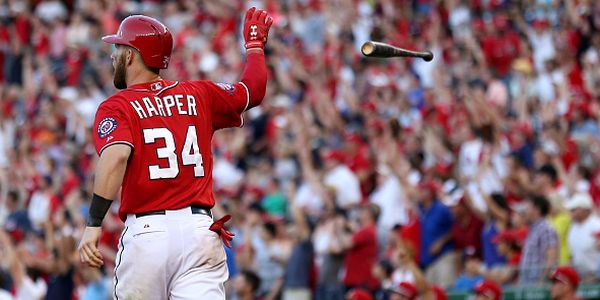 We're really excited to announce a new venture here at TheFantasyFix.com. Every Tuesday and Friday, Charles Kurz and Matt L'Heureux will be running a video podcast, dissecting the largest MLB slates of the week for daily fantasy players at DraftKings.
This video podcast will be an excellent complement to our Daily Fantasy Baseball Strategy articles published each-and-every morning, which you can find here. Please give each of these guys a follow on Twitter by clicking the link on their respective names above.

We hope you enjoy. If you have an questions, comments or feedback regarding this new feature at TheFantasyFix.com, please drop us a note in the comments.