The Double Dong Daily Fantasy Baseball Podcast: June 20, 2016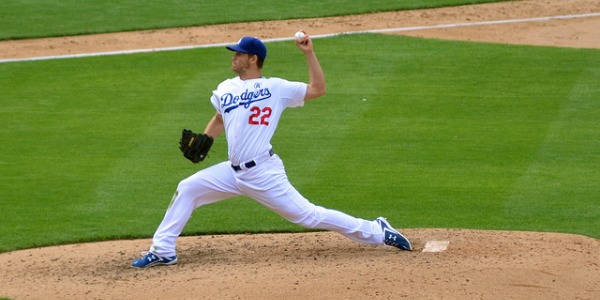 Welcome to the 55th episode of the Double Dong Fantasy Baseball Podcast hosted by Ryan Noonan and Broc Miller. Ryan and Broc typically bring the goods five times per week here at TheFantasyFix.com (as well as iTunes and Stitcher) for the daily breakdown of the MLB slates for daily fantasy baseball. The guys give a more in depth look at roster construction, slate selection, game theory and more of the "teaching you how to fish" items as opposed to a list go bats and arms you may want to roster for the day.
In Monday's discussion, Ryan and Broc dive into each of the 9 games on the slate for daily fantasy baseball. They consider which hurlers and stacks to consider as well as other games and/or players that are "in play."
If you have any feedback for Ryan or Broc, please leave them in the comments below. Thanks for listening and best of luck!