Turn Two Fantasy Baseball Podcast: Episode 1 – Welcome to the Show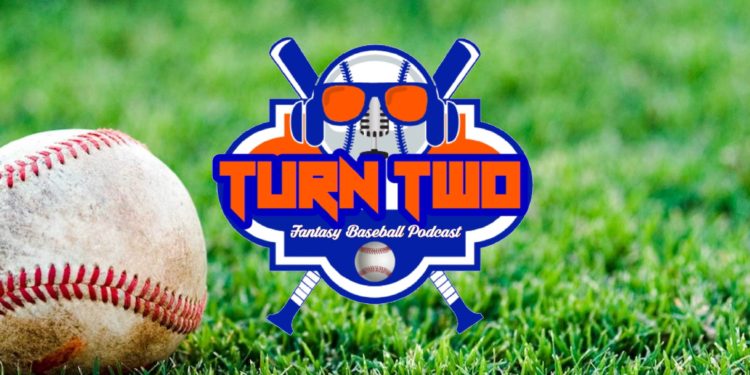 In the premiere episode of the Turn Two Fantasy Baseball Podcast Matt (@MattWi77iams) and Sam (@FFStompy) give a preview of what's to come this season on the show.
Topics include:
– Who the hell are we?
– How we are going to help you win fantasy baseball?
(Spoiler Alert: We can see the future)
– Spring Traning/Preseason podcast schedule
Give a listen below or download the podcast in your podcast app, in iTunes or in Stitcher. 
Be sure to follow TheFantasyFix.com on Twitter @TheFantasyFix.