2014 Fantasy Basketball: Somewhere I Belong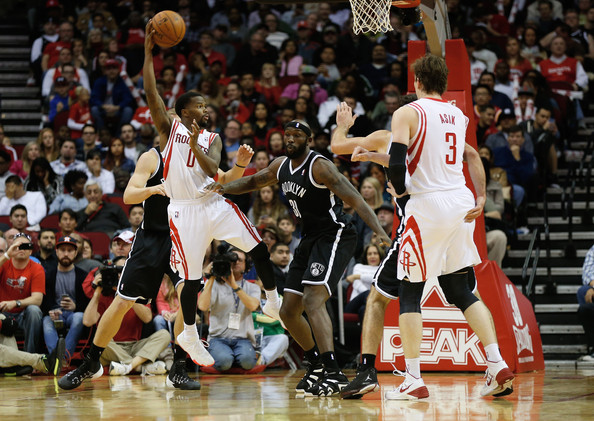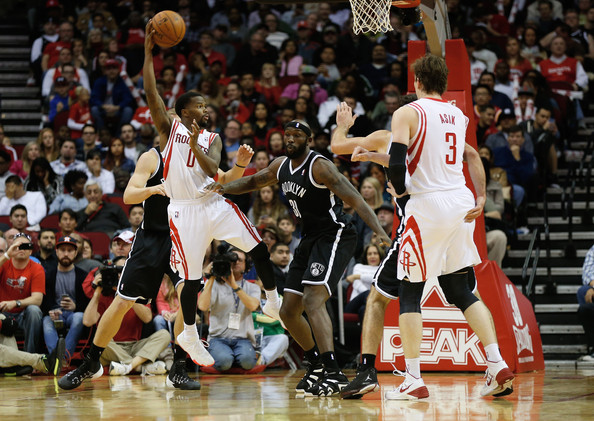 In honor of Fix legend Sam Macey's Prague adventure, I will dedicate this week's column to a pair of guards who just can't find their way home. Ramon Sessions and Aaron Brooks have been all over the basketball map, but both have capitalized on enhanced opportunities for run in new cities.
Acquired hours before the trade deadline by his old new team, Sessions has been feasting since entering the Bucks starting five. By the way, his travel buddy Jeff Adrien hasn't been too shabby either, but I digress. With rookie Nate Wolters on the shelf (broken hand), Sessions has averaged 43 minutes of court time over his last four games – 21 PPG, seven assists, five rebounds, five 3-pointers and 25 made free throws.
Despite impressive per 48 minute production throughout his career, the soon to be 28-year old has found respect difficult to come by. His path has been arduous to say the last: from Miami to Milwaukee to Minnesota to Cleveland to LA back to Cleveland to Charlotte and back to Milwaukee. Got it? Sessions has played in 459 NBA games, yet he's earned the starting nod in just 119 of them.
He's been branded with the backup, energizer bunny label mostly because of his three-point shooting limitations. While his physical attributes aren't jaw dropping either, Sessions is a playmaker – and has been since his days at Nevada playing alongside Nick Fazekas (Japan Basketball League) and Marcelus Kemp (Italian League).
Sessions is worth owning in all formats, as he has a firm imprint on every Milwaukee offensive set. Milk him while you can, he'll likely be back in the 25-minute range in 2015. Typecasting… it's an unfortunate process.
Aaron Brooks
"Across the deserts bare, man. I've breathed the mountain air, man. Of travel I've had my share, man. I've been everywhere."
Yes, Mr. Brooks; indeed you have. Blast from the past statistical campaign: in 2009-2010 with the Rockets, Aaron Brooks averaged 19.6 points, 5.3 assists and made 209 three-pointers. Since then he's played in Phoenix, China, Sacramento, Houston again, and his current Denver landing spot.
Brooks has been sneaky good since being shipped to the Rocky Mountains at the deadline – 11 points & 5 assists – behind increased playing time. Head coach Brian Shaw has found a comfort level playing two point guards in the backcourt, particularly in the second half of games. Both he and Ty Lawson are comfortable dominating the rock or playing off the ball.
His 27 & 17 effort versus Detroit, sans Ty Lawson, was clearly an aberration, but Brooks will be a cheap source of three's and assists for the remaining eight contests. His usage percentage with the Nuggets is upwards of 20%.
Follow Adam on twitter @AdamGaneles for NBA analytics and breakdowns