2013 Fantasy Football: The Fix's Week 17 Injury Report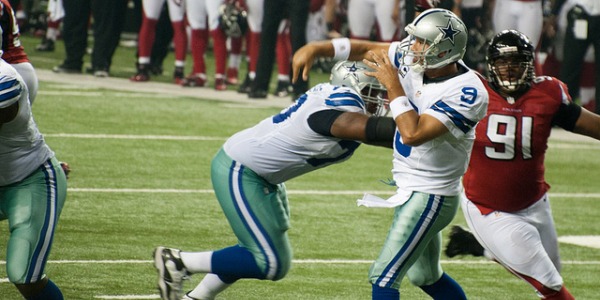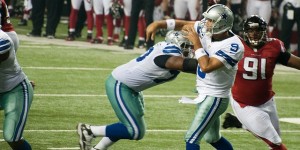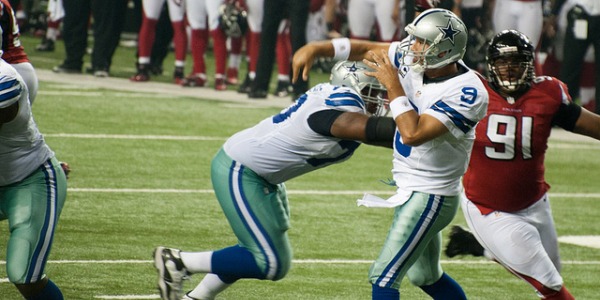 Welcome to the seventeenth and final entry of The Fix's Fantasy Football Injury Report of 2013.  Each week I (@Rich_Migs) will cover several key fantasy football related injuries.  The idea is not to cover every football injury, but instead cover the notable ones that have direct fantasy implications.  As the season continues, the report will address the most recent injuries and their fantasy football related consequences.
I will try to avoid repeating names too often from week to week unless there is news to report.  We are entering Week 17 and if you would like to see the injury list for Week 16, please click here.   You can see all my injury reports (and my other work) by following my archive here. 
For many, fantasy football season has come to a close.  But there are still a few leagues out there who bite the bullet and play Week 17, dealing with the large inactive list.
After I completed an auction draft in a key league of mine, Yahoo labeled my 2013 team in this light:
"They're projected to end up seventh in [league name] League with a mark of 6-8-0 (1,850 points)."
And now I'm champion.

Week Seventeen
Player

Injury

Status/Update

Stock Risers/Fallers

Tony Romo (QB)

Herniated disc

Doubtful for Week 17:

Romo's back will require surgery, whether or not he postpones the inevitable for Week 17 remains to be seen.  Most reports are saying Romo is out, so that is the best bet at this point. 

Kyle Orton (QB).  Dez Bryant (WR).  Jason Witten (TE).  The matchup is a good one, so if you need a play at QB this week, you could probably do worse than Orton.  Romo of course gives his weapons a better chance to produce big points for fantasy owners, but overall, Bryant and Witten should be okay vs. the Eagles.

Steve Smith (WR)

Sprained PCL

Out for Week 17:

Smith is week to week.  He could make it back for the playoffs.

Brandon LaFell (WR).  Greg Olsen (TE).  Ted Ginn (WR).  More targets vs. the Falcons.  That's a good thing.

Ryan Mathews (RB)

Ankle

Probable for Week 17:

Mathews is a bit banged up, but expected to play through an ankle injury this week.

Danny Woodhead (RB).  Mathews has been very productive in recent weeks, making Woodhead a little less useful to fantasy owners.  Things won't be too much easier for him with Mathews playing this week and the Chiefs being the matchup.

Andre Brown (RB)

Concussion

Questionable for Week 17:

With the Giants having little to play for, this could be it for Brown's season.

Michael Cox (RB).  Peyton Hillis (RB).  If Hillis can get healthy from a concussion, he could be a serviceable plug-n-play with many other RBs potentially being inactive.  Cox could be a desperate flex play if Hillis is unable to go.

Shane Vereen (RB)

Groin

Questionable for Week 17:

Vereen was present at walkthrough on today, but we won't know much more about his status until closer to game day.

Brandon Bolden (RB).  Stevan Ridley (RB).  LaGarrette Bount (RB).  Good luck trying to figure out this mess.  Bolden is the best pass catcher of the group.  There is a good chance takes over Vereen's role.

Other Injury Related News: