2013 Fantasy Football: Week 8 Eliminator/Survivor Pool Picks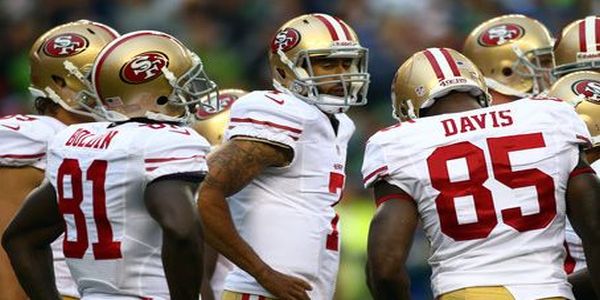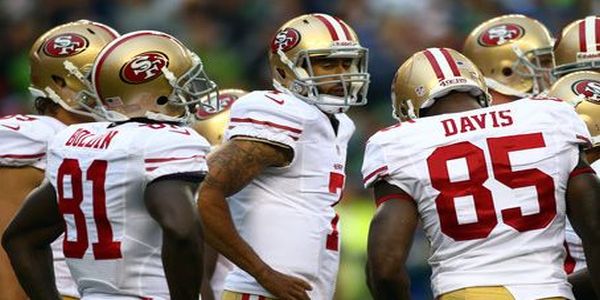 SAFE PLAY: Saints- With the toll of a long season starting to mount (especially last week), the "safe'' plays are quickly disappearing. As far as the Saints go, they are as healthy as a team can be entering Week 8, coming off a bye and are at home (3-0 at home in 2013). The Bills strength has been their pass rush. They are tied for 4th in the league with 23 sacks. However, they are 21st in the league in defending the pass (allowing 257 passing yards per game). With Drew Brees only being sacked 14 times this season and average 311 passing yards per game, one of those things won't stand at the end of Sunday. Trusting Brees in the Superdome is always a safe bet.
GET THEM OUT OF THE WAY PLAY: Chiefs- We all know the Chiefs are 7-0 but most are waiting for them to turn back into a pumpkin. We all also know, It's their D that ''brings home the bacon.'' They are 1st in points allowed at 11.6, 1st in sacks with 35 (2nd is Baltimore at 25), and lead the league with a +11 turnover margin. The Browns D is no slouch either. But unfortunately for Browns fans, Brandon Weeden (52.8 comp %, 6 INTs) was the lesser of two evils over newly named starter Jason Campbell (1 completion in limited 2013 action). The Chiefs second half of the season include two games vs Denver, two vs San Diego, at Washington and home vs Indy. Using them this week or next week at Buffalo (depending on how they play in New Orleans) is the smart play.
MY PLAY: 49ers- Another week, another team playing Jacksonville that I haven't used. Sign me up! The 49ers traveled straight from Tennessee (where they won 31-17) so they won't have to make the 5300+ mile journey from San Francisco and have six days to keep from having any jet lag. They also have won four in a row not allowing more than 20 points in any of those games while averaging 33 points during this streak.
Other Notes: The Broncos face Washington in Mile High. Coming off a tough loss in Indy, Peyton Manning is going to be fired up after a tough loss in Indy but his arm looked horrible. Washington is coming off their best game offensively (45 point vs Chicago) of the season. It's hard to win in Denver but best to stay away from this game….The Patriots have beat the Dolphins the last six times they have met including 28-0 the last time they met in Foxboro….
Safe Play: 5-2
Out of the way Play: 3-4
My Play: 5-2