Fantasy Football 2013: Critiquing Brian Hoyer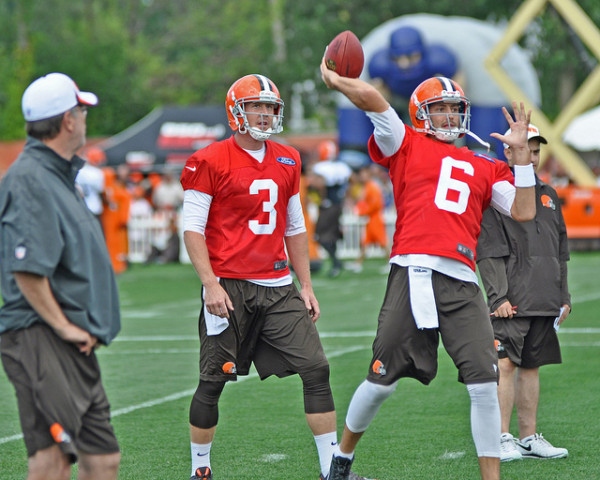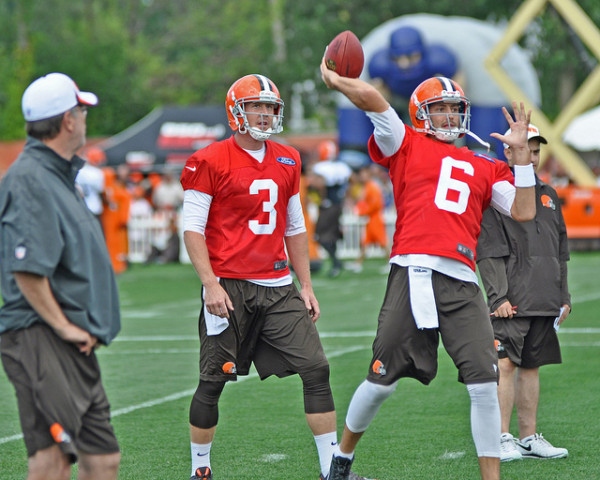 For more great articles like this, subscribe to the Fix's Front Office and get the competitive edge on your fantasy football rivals week-in and week-out!
Brian Hoyer has emerged from relative obscurity to lead the Cleveland Browns to consecutive wins at Minnesota and versus Cincinnati. An undrafted free agent in 2008, he played with New England and Arizona between 2009-2012, completing 57 of 96 passes for 616 yards, two touchdowns and three interceptions. Thrust into the starting role in week 3 following a right thumb injury to Brandon Weeden, Hoyer has been a busy man without the aid of a rushing attack: he's already completed 55 of 92 pass attempts for 590 yards, five touchdowns and three picks. With exorbitant passing activity and Trent Richardson out of the equation, it's no wonder Hoyer is the latest waiver wire treasure. But is his success legitimate and sustainable?
Reality Check