2014 Fantasy Hockey Daily Fix, October 21st, 2014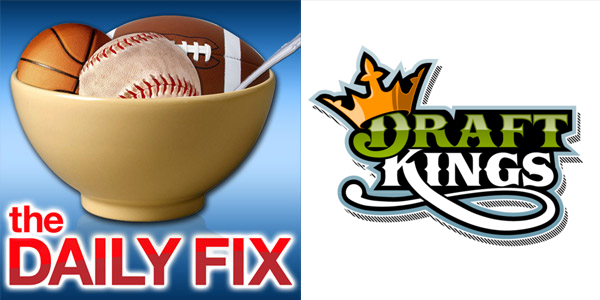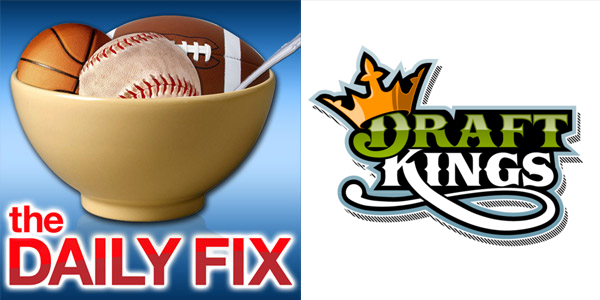 Tonight is the big night for the NHL, as it's Light The Lamp night on Draft Kings. If you are a new user to Draft Kings please use this link to sign up! There is $75,000 in guaranteed money on the line here tonight, and my guidance should help you find your way to a strong cash, and hopefully a Top-10!
Let's get to work.
[am4show have='p13;p7;p11;' guest_error='Front Office' user_error='Front Office' ]
Today's focus is going to be on GPPs, so let's look at some line stacks:
Line Stacks:
1. Tyler Seguin / Jamie Benn | Dallas | Combined cost: $15,800
2. John Tavares / Kyle Okposo | New York Islanders | Combined cost: $16,100
3. Patrick Sharp / Jonathan Toews / Marian Hossa | Chicago | Combined cost: $19,500
4. Patrick Kane / Andrew Shaw / Kris Versteeg | Chicago | Combined cost: $15,600
5. Seguin / Benn / Jason Spezza | Dallas | Combined cost: $22,600
6. Filip Forsberg / James Neal | Nashville | Combined cost: $10,600
7. Wayne Simmonds / Claude Giroux | Philadelphia | Combined cost: $15,400
8. Steven Stamkos | Tampa Bay | Combined cost: $9,400 
Defense:
1. Damon Severson – New Jersey – $2,900 (Top Power-play Unit, and the Rangers have been porous defensively all year)
2. Nick Leddy – New York Islanders – $3,600 (Toronto is bad)
3. Cody Franson – Toronto – $3,600
4. Duncan Keith – Chicago – $5,800
5. T.J. Brodie – Calgary – $5,100
6. Shea Weber – $6,900
Goalies:
This is an incredibly difficult position today. Henrik Lundqvist feels like a complete and total trap (even at $100 over minimum price), against a team in New Jersey that has been much improved offensively. This is a big GPP so I'm going to be very contrarian with my goaltenders today.
1. Reto Berra | $6,200 | Colorado: Ok, I'll admit, the sore neck has been a bit timid here, but the Avalanche are allowing 35 shots per game, and the Panthers can't finish because well, Brad Boyes is their best shooter. Berra has the cheapest route to a potential 30+ save shutout performance.
2. Anton Khudobin | $6,600 | Carolina: Again, another dangerous scenario potentially, but I've always had a soft spot for Khudobin. He's a very good goaltender in my opinion, and Winnipeg has two goals total in its last four games since losing Evander Kane to injury. The Dustin Byfuglien as a #1 RWer experiment is failing miserably.
3. Kari Lehtonen | $7,000 | Dallas: This is probably the most balanced goaltender play out there on this slate. He's not too expensive, and he's very talented. The Stars should win this one going away. I'd feel very comfortable using Lehtnonen in lineups where i have a lot of Tyler Seguin / Jamie Benn exposure.
[/am4show]