Peaks and Valleys – Calm Before the Storm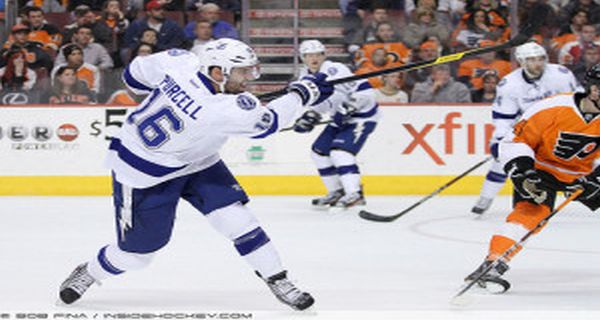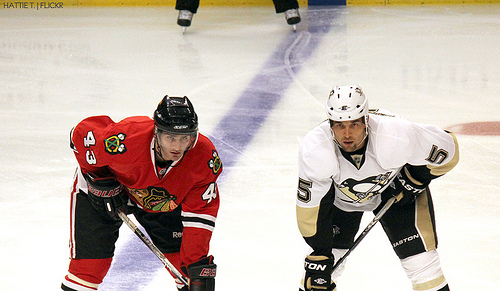 Head-to-head leagues are approaching the stretch run before the playoffs, and every point, assist, and save matter. Personally, I am on the border of playoff fantasy hockey and concentrating on hockey as a fan, strictly. This is probably the one time of the year where I evaluate my entire roster to decide if I should hold for the week, or make multiple roster moves. That urge to evaluate will also hang around if I make the playoffs.
Roto league teams have to continue to leaf through waivers at a similar pace with only a few weeks in the season remaining. In my one roto league, I just made a roster move, dropping the one rookie I advised for owners to keep, Justin Huberdeau. The player I added will be in the Peaks section, as well as two (TWO!!!) rookies who are must owns.
I hope my columns have helped you during this shortened hockey season. It has been as fun to write them as it has been to see players who are peaking make contributions to teams in real and in fantasy.
Peaking
Teddy Purcell, Right Wing, Tampa Bay Lightning: Purcell was playing at a point per game pace for a good while, and then Vinny Lecavalier got hurt. Superstars make secondary players better, and Purcell saw his production dip without the Lightning captain on the same line. He is good depth going forward and his scored three goals in his last four games.
Brandon Saad, Left Wing, Chicago Blackhawks: I live in the south suburbs of Chicago, and have seen a lot of Saad on the top pairing with Jonathan Toews and the currently injured Marian Hossa. Saad's speed is legit, and his size and willingness to play in the dirty areas did not produce points for the first month of the season. He now has put up points in 9 of his last 11 games, including two, two-point games. Saad is seeing time on the power play as well. He is still a baby in the game, and is showing that he could be a viable fantasy player for years to come.
Jake Allen, Goaltender, St. Louis Blues: Allen is one of the hottest players in fantasy right now, and is a great add. Goalie depth is, again, crucial. Allen is also playing on an improving team. Jaro Halak is still the go-to goalie, but head coach Ken Hitchcock has not been hesitant to use his rookie keeper in a tough game.
Andrew Cogliano is a great add for his plus-15 plus minus. He is experiencing a bounce back of sorts in Anaheim.
Down In the Valley
Danny Briere, Center, Philadelphia Flyers: He last got on the stat sheet on March 2, and is now sporting a minus-13 plus/minus. Philly has been up and down all season, Briere has been no exception. He has 13 points in 26 contests, which is respectable, but there are better options for the remainder of the season.
Curtis Glencross, Left Wing, Calgary Flames: His five goals in five games are great. Glencross has been a great role player and energy guy for a while, but do not confuse his scoring burst as a sign to add him. Glencross is not a player who will continue to score at a 42% clip.
Mathieu Garon, Goaltender, Tampa Bay Lightning: Garon is a serviceable backup, not a starter. Anders Lindback is dealing with a bum ankle, which is never good. That being said, Garon is minding the net for a team that gives up many quality scoring chances. If a goalie is in net for a bad defensive team, there is usually no hope for said goalie. There a few times when it is en vogue to own a goalie on a bad team, like when Roberto Luongo was putting up elite numbers with Florida. This is not one of those times.
Good luck entering the critical end to the fantasy regular season!
Follow me @jeffrotull44 for more sports and entertainment ramblings.