TFF Hockey Podcast: Episode 8: Reviewing NHL's Metropolitan Division After One-Third of the Season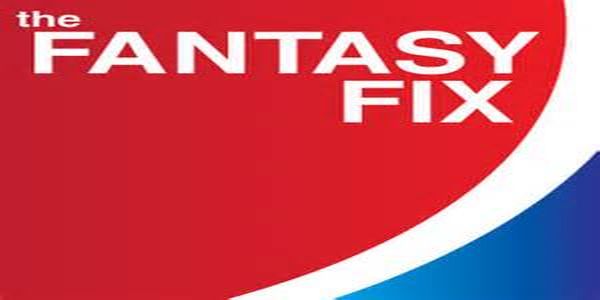 Host Josh Kay is joined by special guest Chris Wassel of TheHockeyWriters.com and DobberHockey to discuss NHL's Metropolitan Division in great detail. The guys want to stress that this episode is not strictly Fantasy Hockey talk, in fact, most of it is breakdown of the teams themselves, rather than how their performances are translating toward Fantasy Hockey. It's a long podcast, so the breakdown is as follows:
Open: 0:00 through 2:03
New York Islanders: 2:04 through 13:27
Columbus Blue Jackets: 13:28 through 32:25
Carolina Hurricanes: 32:26 through 42:25
New Jersey Devils: 42:26 through 55:00
Philadelphia Flyers: 55:01 through 1:03:00
New York Rangers: 1:03:01 through 1:17:09
Washington Capitals: 1:17:10 through 1:27:24
Pittsburgh Penguins: 1:27:25 through end.
Runs: 1:48:22