NBA DFS Plays and Strategy: October 23, 2017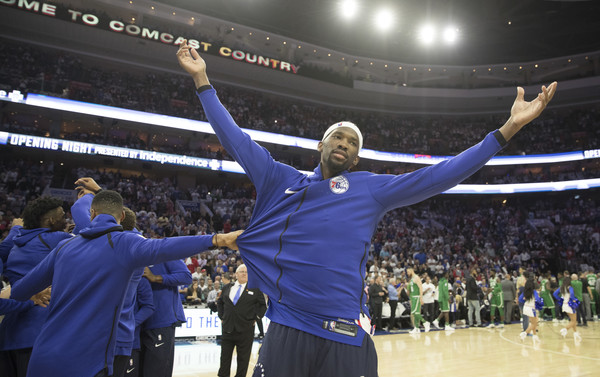 What a mess tonight has become after several players being ruled out. There are so many cheap value options to consider, and in all likelihood, 75% of DFS'ers will have the same gameplans. Eric Bledsoe has been asked to stay away, likely until he's traded, plus the Suns coach Earl Watson got canned. As fantasy players, we should be elated with this news, as it likely means we see more of players like Marquese Chriss, Dragan Bender and Alex Len and hopefully a lot less Tyson Chandler.
Today, I will be going over the 8-game NBA DFS slate ahead. I will talk about the Vegas lines, injured players and who sees a boost in value due to those injuries, my top plays at each position, as well as great value/cheap options. If you want to fit in a couple of the high salary studs, you have to find the cheap gems. So let's get digging.