Fantasy Baseball Final: August 1st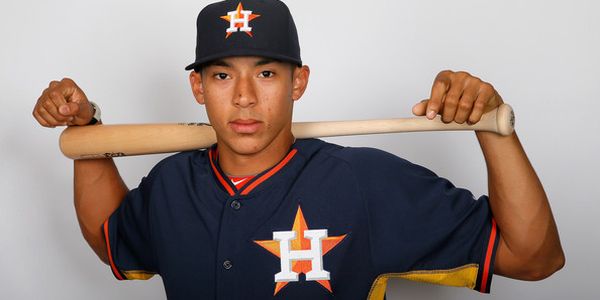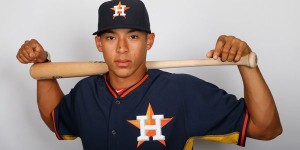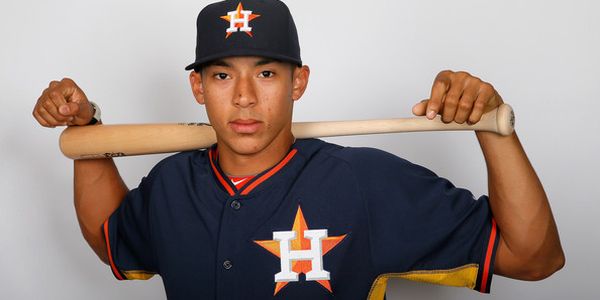 Fantasy baseball final: August 1st
It is becoming difficult for me to find ways to explain how good Carlos Correa is at this point. He hit two more home runs on Saturday, his 11th and 12th of the season, and has solidified himself as the main piece of the Astros lineup. He has just 184 at bats this season and ready has 12 home runs while hitting .298 on the year since being called up at the beginning of June. The icing on the cake to this whole thing is that he is a shortstop, instantly making him an elite fantasy option in all formats.
Lucas Duda hit three home runs on Wednesday against the Padres at Citi Field, and he stayed hot with two more home runs, also at Citi Field, on Saturday agains the Nationals. Duda has had somewhat of a down year when it comes to batting average and RBI production, but he still has the ability to heat up and reach 30 home runs in what can be called a down year for the Mets slugger. He should be relied on now during this hot power streak, and should be used when the matchup is good in DFS leagues, as he is a nice value at first base considering his cheaper price than most of the big sluggers.
If you only read one thing…
Travis Shaw had an unbelievable day for the Red Sox, hitting his first and second career home run while going 4/4 and driving in three runs. He crossed the plate five times himself as well in the Red Sox 11-7 win over the Rays. Shaw was responsible for eight of the teams 11 runs, either scoring them himself or driving them in. He was hitting below .250 this season in AAA, so this likely isn't a sign of things to come, but stranger things have happened.
Just As We Expected…
Clayton Kershaw is putting all of the comments to rest on whether or not his fantasy owners should be worried about him. Kershaw's teammate Zack Greinke had a scoreless innings pitched streak of 46 innings in June-July, but he is right there behind him and looking to pass him. Kershaw pitched eight scoreless on Saturday to get his scoreless streak to 37 innings, going at least eight innings in his last four starts. Not only has he not allowed a run in 37 innings, but in his last four starts, he has allowed just 16 hits and walking just one batter combined. He's pitching like the 2014 Kershaw again, making him the best pitcher in fantasy baseball, hands down.
But We Didn't See This Coming…
Hank Conger has just 15 RBI and six home runs coming into Saturday's matchup against the Diamondbacks, but he erupted for two home runs and five RBI to lead the Astros. Conger, like Travis Shaw, was not having a good year at the plate up until this point, hitting just .237 coming into the day, but he was able to have a night to remember against the Diamondbacks. Conger doesn't get much playing time for the Astros lineup these days, but he sure made the most of it on Saturday.