2013 Fantasy Baseball Daily Fix: September 9th 2013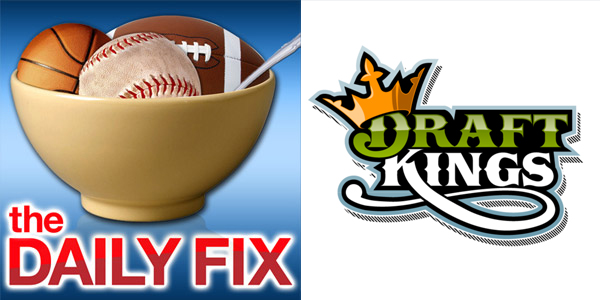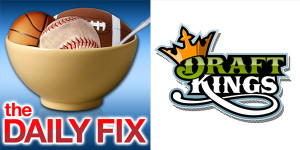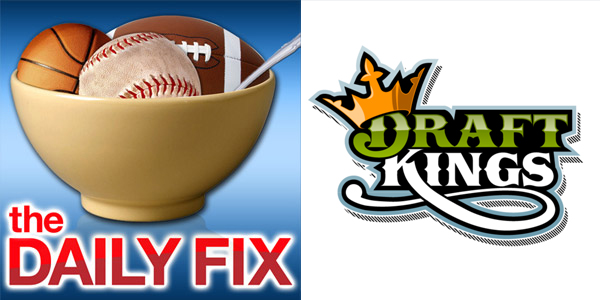 It's Monday and for everyone that now has football hangover and can't wait until 6:55 p.m. for the other two football games to start, you can participate in fantasy baseball daily gaming at Draft Kings. Today I'm playing the Daily Dollar as usual. If you are new to Draft Kings, you can claim a deposit bonus here.
Today is a day filled with stud pitchers. Yu Darvish, Chris Sale, and Max Scherzer to name a few, all toe the rubber. Of course, this means that hitting will be the X-Factor for teams deciding to go the route of an expensive starter.
Personally, I am intrigued by a couple extremely cheap starters. Let's get to it.
Pitcher: Taijuan Walker | $7,700 | vs. HOU:
Pitcher: Carlos Torres | $4,200 | vs. WSH:
Both Torres and Walker have excellent strikeout potential but both run the risk of getting pulled early. For many fans, Carlos Torres of the Mets may be a relative unknown. For most of the season he has worked in a long relief role but since re-joining the rotation on August 29th, Torres has made two excellent starts. Torres gave up one run in 6.2 innings against the Phillies at home. He yielded just four hits and struck out six while walking none. In his follow-up start against the Atlanta Braves, Torres went seven strong innings, giving up seven hits, allowing three runs, but once again striking out six while walking only one. Torres has a 46:8 K:BB ratio on the season to go along with his sparkling 2.89 ERA and 1.04 WHIP. He's an excellent choice. Walker will likely just go five innings, but he faced the Astros in his major league debut and gave up just two hits against them in the five innings he threw.
Catcher: Brian McCann | $4,000 | @ MIA
First Base: Victor Martinez | $3,300 | @ CWS- Martinez is 9-16 against Chris Sale in his career
Second Base: Robinson Cano | $5,500 | @ BAL
Third Baseman: Miguel Cabrera | $7,200 | @ CWS
Shortstop: Troy Tulowitzki | $4,100 | @ SF
Outfield: Mike Trout | $6,900 | @MIN
Outfield: Michael Morse | $3,800 | @ BAL
Outfield Jason Kubel | $3,300 | vs. KC