2014 Fantasy Baseball: Pedro Alvarez's Improving Eye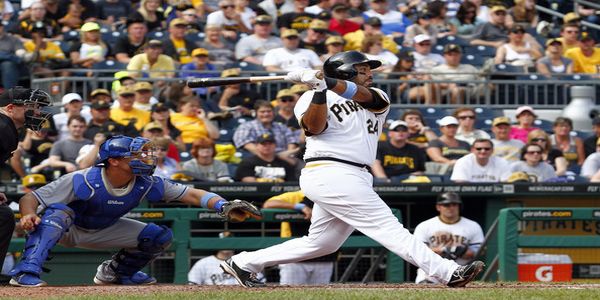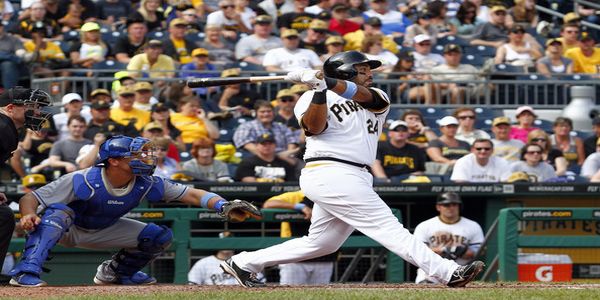 For the past few seasons Pedro Alvarez has been a huge tease – a solid performer, but a tease nonetheless. He has been a pain to own in head-to-head formats at times, but he's also likely won your team's match-ups singlehandedly a few times.
[am4show have='p3;p4;p7;p11;' guest_error='Front Office' user_error='Front Office' ]Let's use last April as an example. He limped out of the gates to a dreadful .180/.245/.315 line. Subsequently, he might have been dropped in your league. He was a little better in May when he posted a .225/.273/.521 slash. June, however, was when he was at his best slashing a remarkable .309/.380/.680 line bolstered by  10 home runs. Yeah, not too shabby. He quickly reverted back to near his career norms of .235/.307/.448 the next few months, but the ride was fun while it lasted. I'm writing this because 2014 might actually be different after all.