2014 Fantasy Baseball: Postseason Generated ADP, Risers and Fallers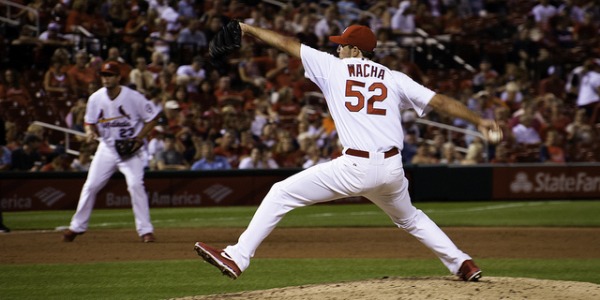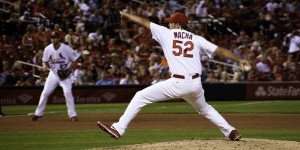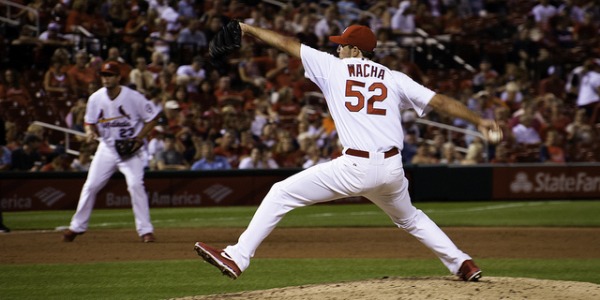 Don't blame me, blame the playoffs.  Point the finger at the nationally broadcasted games, the media, and the casual fan.  They are the ones who will put a wrinkle in your 2014 fantasy baseball draft plans.  I am only the messenger, telling you how the 2013 postseason messed with your upcoming offseason strategy.  Remember David Freese's 2011 World Series MVP?  The hype machine shot him up draft boards for 2012.  Remember Shelby Miller?  Mike Matheny doesn't.  And now neither does Casual Joe.  Welcome to the two sides of a coin.  Where there is love, there is hate.  Where there is buzz, there are buzz saws.  And it's time to see who is beloved and who is dust.


Risers:
Other Likely ADP Risers:

Fallers:
Other Likely ADP Fallers:

Danny Salazar (Phew! That was a close one.

 

This ultra-talented young man didn't get a chance to show off how could he can be – Value Town)
Kolten Wong (He may win a spot out of Spring Training and is 2b eligible, but wait, YOU DID WHAT!?!?!)
There you have it.  We can talk about the ADP predictions, but I tried using 2013 as a reference.  Matt Harvey went at pick 132 for instance.  I tried to get a feel for how things would fall.  Not an easy task at this point.  Feel free to post your thoughts in the comment section below and remember, don't kill the messenger.