2015 Fantasy Baseball Draft Guide: Second Base Preview Podcast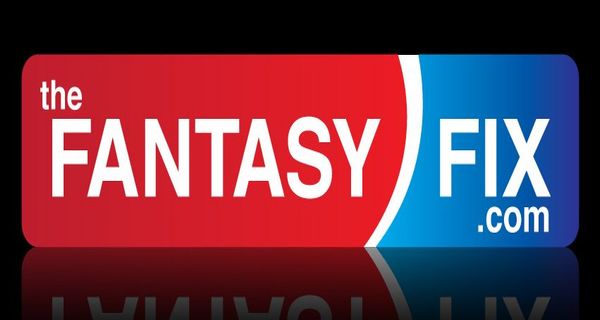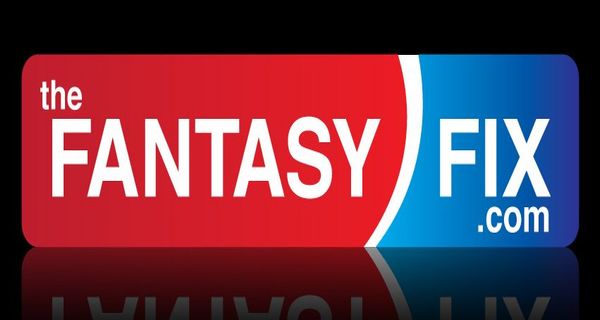 Ryan Noonan and Gerard Martin are back with another fantasy baseball positional preview, this time they talk about second base. They discuss their approach to the position on draft day, Javier Baez, Mookie Betts, and then Javier Baez again. The 'Funterlude' is back as well!
Listen below, or find it on iTunes or Stitcher by searching 'TheFantasyFix'.