Fantasy Baseball Final: August 4, 2016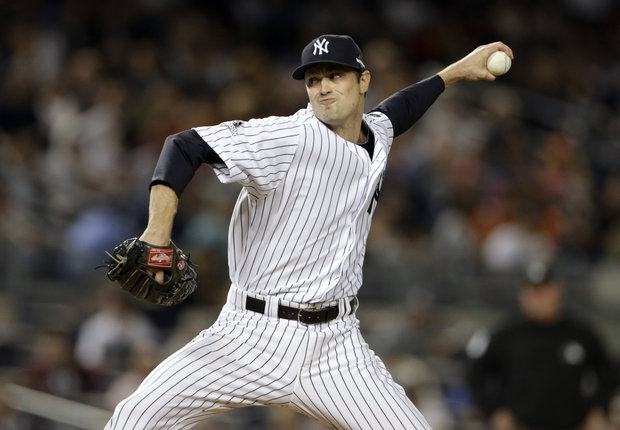 The non-waiver trade deadline came this past Monday and there were plenty of high profile players to change teams. In the hustle and bustle of our coverage we missed Jay Bruce going to the Mets and Matt Moore going to the Giants. Those moves could have a dramatic impact on the pennant race and owners of those players could see them move in wildly different directions. While that deadline passed, teams can still make trades through the end of the season as long as players pass through waivers.
With the extra wild card, teams are staying in the playoff race longer, so odds are good we will see more August deals than we used to see. So, keep paying attention to the site as we breakdown the significant trades that could affect your fantasy team. We probably won't see those going down until next week at the earliest, but they could come as fast and furious as the deals before the end of July.
If you read anything…
The standings are starting to become more stratified, so the playoff races are becoming more defined. Three of the five AL Central teams are ten or more games out of the division lead. Two AL West teams are 13 or more games out. A total of six teams in the AL are more than ten games out from their division leaders and seven National League teams are ten or more games out. Those teams could all become sellers in August if they weren't already.
Of course, there are a lot of games between now and the end of the month. At the end of the month, teams must solidify their playoff rosters. We could end up seeing more sellers before the end of the month. When you couple that with the upcoming fantasy playoffs it will be an exciting time.
We kind of expected…
The Indians continue to roll and Andrew Miller pitched in his second game with the Indians and fared a lot better. His first outing was a bit rough (one run in a third of an inning) so seeing him pitch an inning and a third of scoreless ball I'm sure made them feel a lot better moving forward. The combination of Carlos Santana and Mike Napoli have been golden at first base and designated hitter.
We didn't expect…
Jordan Zimmermann came off the disabled list on Thursday night and got rocked by the White Sox. He gave up all six runs and didn't last two innings. The Tigers will need him to be strong down the stretch if they want to fetch one of the wild cards. The White Sox are still out of it and only traded one significant player before the non-waiver deadline. They could be a team that deals during August.
Save Opportunities
Sam Dyson (23)
Jeurys Familia (38)
David Robertson (26)
Santiago Casilla (25)
Jesus Colome (26)