Fantasy Baseball Nightly: June 5th, 2015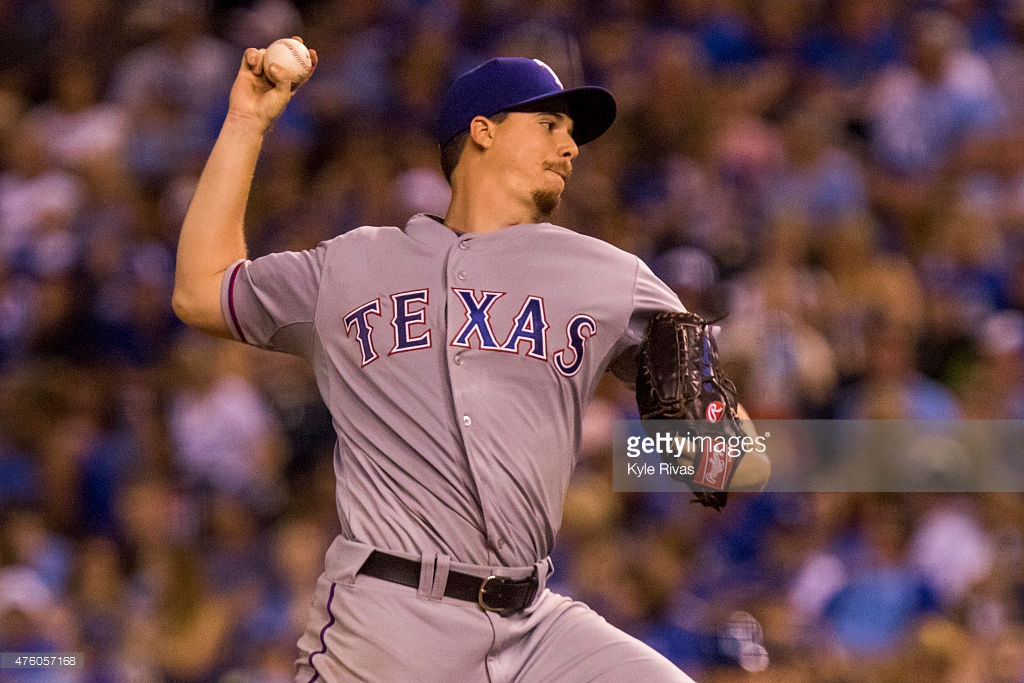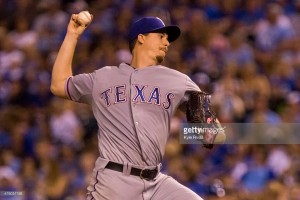 If you read only one thing…..
Don't look now, but things are beginning to tighten up in the American League West. Yes, the Astros still maintain a five game lead over their competitors, but now three of the five teams are over .500. The Rangers are the biggest surprise as they have managed to win seven of their last ten games and have slipped past the Angels into second place in the division. Yes, they have some holes, but they are a team to watch in the second half.
Things have tightened up in the other Western division as well. The Giants now trail the Dodgers by only a game and the Padres aren't that far behind. It looks to be shaping up as a good summer for pennant races. You add in the spectre of some interesting trade rumors floating around and baseball will certainly claim most people's attention when the NBA Finals finally wrap up.
Just as we expected….
Don't look now, but Andrew McCutchen may be back. He isn't putting up the MVP numbers from a couple of seasons ago, but fantasy owners are being rewarded for their patience. He lifted his average to .295 on Friday night. He is on pace to drive in more than 100 runs again and likely will hit better than .300 for the fourth season in a row.
Three years ago, any Tim Lincecum start would have been must see television. He had fallen on hard times since, but he is quietly putting together a nice bounce back campaign. On Friday night, he moved to 6-3 with a 3.29 ERA. No, he is not in danger of winning another Cy Young award, but he is helping keep the Giants in the NL West race.
But we didn't see this coming….
Texas Rangers starter Chi Chi Gonzalez tossed a three hit shutout and still has not surrendered an earned run this season. Whether he can keep anything close to this pace up remains to be seen, but he probably will be one of the most added players after that performance. One thing is for certain, the Rangers are getting some good pitching performances from some unexpected places. They will be one of the teams in on some of the top of the rotation arms this season. If they land one they may make a lot of noise in the division.
One of the better trade pieces in Milwaukee might turn out to be Adam Lind. He hit his ninth home run on the season and drove in six runs to pace the Brewers offense on Friday night. His 31 RBIs aren't eye-popping, but considering what the Brewers have been running out at first base since Prince Fielder left, that's pretty darn good. Jonathan Lucroy also turned in a good performance for the first time this season as well with his first home run.
The Rest of the Details
Save Chances
Drew Storen (converted)
Dellin Betances (converted)
Zach Britton (converted)
Koji Uehara (converted)
Mark Melancon (converted)
Santiago Casilla (converted)
Lineup Moves
The Nationals call up Joe Ross
Reds designate Jason Marquis
Braves designate Eric Young Jr.
Orioles activate Matt Wieters
Marlins designate Jhonaton Solano
Rumors and Transactions
CBS Sports Jim Heyman is reporting that talks surrounding Cole Hamels are heating up. Of course, Hamel's partial no trade clause has complicated the talks. Additionally, he is owed 88 million over the life of the contract (not counting his 2019 option), so the Phillies may have to take on some of that salary if they want to move him. About a half dozen teams (give or take) are in on him, so something might happen before the calendar switches to July.