Russell Martin Deserves More Love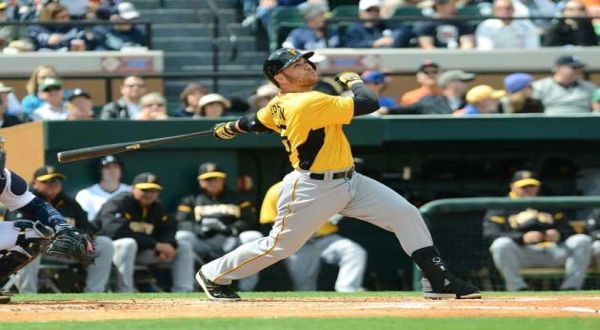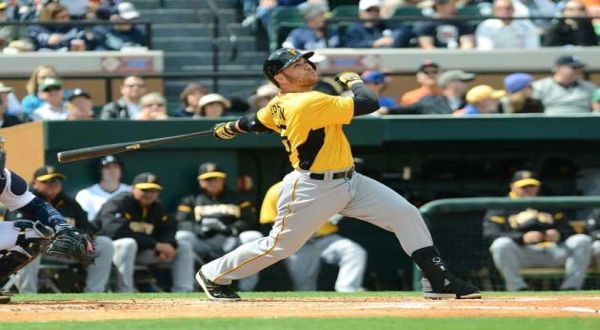 Russell Martin is owned in just 39% of Yahoo! leagues and I am rather unsure why this is the case. Martin has a history of producing well in different categories in different seasons. He has had years where he has hit .293, a year with 20 homers, a year with 20 steals, and three seasons where he eclipsed 10 homers and steals in the same year. This season he is assuredly about to reach that plateau again as he has 10 home runs and nine steas.
That has some value as a catcher, and with steals not being the easiest thing to find on the waiver wire, a 39% owned catcher that can provide some value in that area along with some added power and run scoring and producing ability seems like a very cheap price. He has attempted five steals in the 14 games started he has since the All-Star break, going 3-5 in said chances. We would like to see him more efficient, but the Pirates are a team that manufactures runs and they are willing to let Martin try and snag a base when possible to add some additional runs. The willingness of Martin to run is a huge attribute in his value. He may not be the best, and the less efficient he is the less likely they will be in allowing him to run, but they are letting him go pretty frequently this season and he has helped fantasy owners a bit with his legs. He also has a nice .308/.390/.442 line since the All-Star break so he is hitting better on top of running more – which is great.
Martin has been an incredibly valuable member of the Pirates this season, ranking in the top 30 in baseball in WAR among position players. He has also been very valuable to fantasy teams that went cheap on catcher and took the risk of going after Martin despite leaving the homer friendly haven of Yankee Stadium for the more pitcher Friendly PNC Park. The home runs are down but they are still solid for a starting catcher. He has more home runs than Victor Martinez and a higher on base and slugging percentage as well, but Martinez is 94% owned in comparison.
I would rather Martin over a Matt Wieters as well, who has provided value in his 15 home runs but with his lackluster .294 on base percentage, he hasn't been a ton of help in many other places. Martin may not be the best there is at catcher like he was competing for back in his Dodger days, but he has recouped some of the value he lost over the past few years this season. The Pirates are doing well in part because of Martin's abilities on both sides of the ball. He is going to be in there almost every day as the Pirates push for the playoffs and the top overall seed in the National League.