2015 Fantasy Football, Week 8 Rankings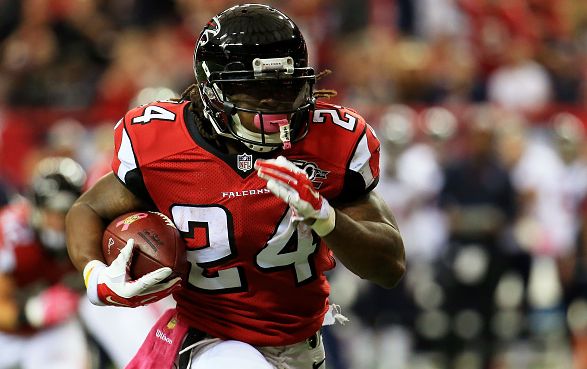 Here's a look at TheFantasyFix.com's staff consensus early rankings for week eight's fantasy football action. Check back throughout the week for updated ranks from each staffer. All updates will be reflected automatically in the consensus table listed below.
If you have any questions, please feel free to drop us a note in the comments or in the forums. Best of luck in week eight!