TheFantasyFix.com Podcast: Michael Salfino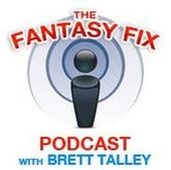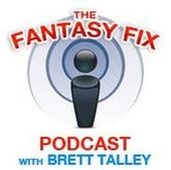 It's podcast week here at The Fix. Host Brett Talley will be joined by Mike Clay, Nick Raducanu, and the Fix's head honcho, Alan Harrison. But leading off is Michael Salfino (@michaelsalfino) from Yahoo and the Wall Street Journal. Brett and Michael talk about how yards per pass attempt can help you identify value at QB, how body mass index correlates to running back depth, and how much height matters to receivers. Many names are discussed including, but not limited to, Robert Griffin III, Steven Jackson, Montee Ball, Reuben Randle and Bilal Powell. Give it a listen.
Download the podcast here.