2014 Fantasy Football Daily Fix: Week Two Quarterbacks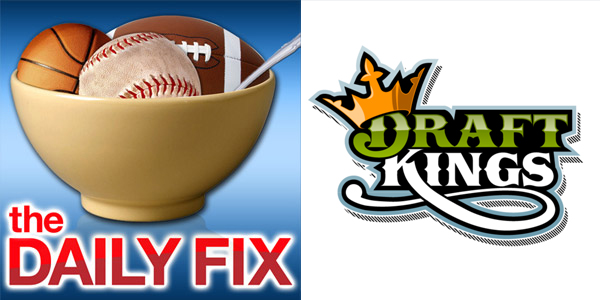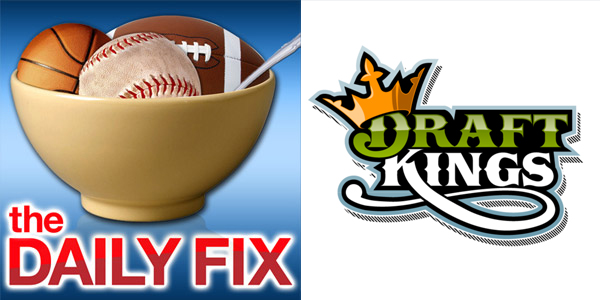 Raise your hand if you had a great week one.  Now raise your hand if you are itching for more NFL DFS – yeah I thought so, it's pretty fun isn't it? Since it's week two, we have a slightly better idea what to expect from certain players.  The biggest mistake most people will make is overreacting to the week one. In the NFL there is a lot of variance that leads to different results every week.  I will be focusing on quarterbacks that you should be targeting for you DFS lineups.  My recommendations will be based on price, matchup, and over/under totals.
Peyton Manning| Denver Broncos| $8,800 – Manning's price has dropped down quite significantly since last week, but we'll take it. Manning has a favorable matchup at home against an overrated Chiefs secondary and can easily surpass Sunday's performance.  With a plethora of capable targets Manning will always be a top three option.
Andrew Luck| Indianapolis Colts|$8,400 – Personally I prefer Luck to Peyton based on matchup and the $400 salary cap relief, but you can't go wrong with either option.  Luck's matchup against the atrocious Philadelphia Eagles secondary gives him a huge advantage.  Luck's receiving corps plus the Eagles defense could equal another 300 yard night with three touchdowns. I haven't seen a total for this game yet but I would expect it be around 51.5 – expect a shootout.
Andy Dalton| Cincinatti Bengals| $7,500 – Dalton simply gets no respect; he is the red headed stepchild of quarterbacks – no pun intended.  Week in and week out he produces solid numbers, and he finished top five in scoring amongst quarterbacks last season.  His matchup at home against the Falcons is a favorable one as well, although I think the Falcons defense is a bit underrated. I would have no problem rostering Dalton this week.
Tom Brady| New England Patriots| $7,000 – Brady doesn't get that much love these days but is still someone who can put up monster fantasy points in the right matchup.  At his price he makes a great contrarian play considering the Vikings defense looked great against Shaun Hill and the anemic Rams offense.
Jake Locker| Tennesse Titans| $7,100 – Locker gets a dream matchup against the Dallas Cowboys secondary this weekend.  I was really high on Locker before the season started based on the Titans hiring of Ken Whisenhunt and their upgrades to their offensive line. Locker has great targets in Kendall Wright, Delanie Walker, and Justin Hunter, and all should benefit off of the Cowboys defense.
Ryan Fitzpatrick| Houston Texans| $5,000 – Fitzpatrick makes an excellent contrarian tournament play.  Last season Fitzpatrick scored 26 DK points against the Raiders on a Titans team that had an inferior receiving corps to what he has in Houston.  Let's face it, to win you need to take risks, and at this price Fitzpatrick is a risk you should be willing to take.