2014 IDP Fantasy Football: Who is Jamie Collins?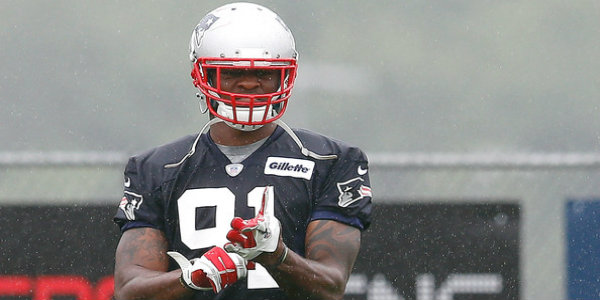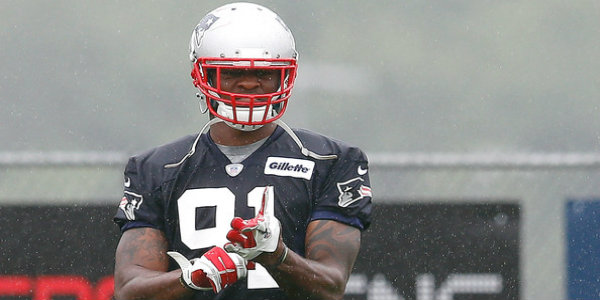 Standing 6'4″ and the opposing team's quarterback throws the ball in the flat, here comes #91, The QB takes a 3-step drop and #91 is there in his grill. No matter what the offense does #91 stands out. Ladies and gentlemen, I introduce you to the New England Patriots sophomore rising star, linebacker Jamie Collins.
Collins played sparingly throughout the regular season with a couple starts, but when playoff time came around he got nearly 98% of the defensive snaps at his position.  If you watched either of the regular season starts or playoff games when Collins was on the field, you'd instantly notice #91 was everywhere.  Collins is becoming a versatile LB as he can get after the QB and has the capability to cover running backs and tight ends when he drops back into coverage.
The word breakout has been applied to Collins during the off-season, but I already figured that out as I watched Collins towards the end of the 2013 season.  Collins was one of my favorite linebacker prospects in the draft entering last season, and there is no better team he could've landed on.  Collins is about to explode on the IDP scene. One of the biggest questions we ask about LB's is are they a 3-down player? Collins fits the criteria there.
A reporter asked Collins what was one of areas he'd like to focus in training camp. "Just to play a little faster, man. Just get the playbook down all the way down so I can just go out here and go all out."
Collins plays fast, but when he plays with instincts he is insanely quick and strong.  He is about to scratch the surface of his potential as he starts putting it all together in 2014.  For IDP purposes, Jamie Collins can have a DeAndre Levy IDP profile, where he'll give you a bunch of tackles yet specializes in being all over the field making anywhere in the range of 3-5 interceptions and 9-12 pass deflections attainable.  Right now Collins has flown under the radar, and you'd be able to draft him as your LB4, sometimes even LB5. At that rate that's nearly robbery as he'll give you LB2 numbers when the season is over.  Collins' upside is appealing and definitely worth keeping an eye on. Don't pass him up on draft day.