2015 Fantasy Football: Bye, Bye, CJ. K?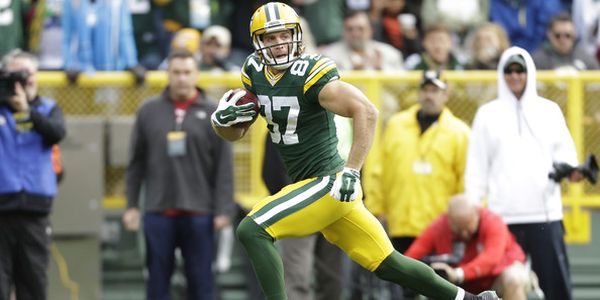 The big news of the weekend was obviously Green Bay Packers star receiver Jordy Nelson and his unfortunate ACL tear. It's a devastating loss for the Packers and any fantasy owners who may have been unlucky enough to draft him. But there's enough Nelson analysis going around to fill a Wisconsin brat factory, so I'm gonna be discussing some other key injuries that fantasy owners should be monitoring as we head into Week 3 of the NFL's preseason, which is widely known as the regular season dress rehearsal.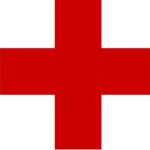 Somewhat overshadowed by the Nelson headlines was the broken ankle Maurkice Pouncey suffered Sunday. The Steelers lost one of the best centers in the league when Pouncey's ankle was rolled on by Packers safety Ha Ha Clinton Dix. It's a huge loss for a team overly dependent on its offense to win. Neither Ha Ha nor Nelson have anything to laugh at here — both the Packers and Steelers will be without huge parts of their offense for the remainder of the 2015 season.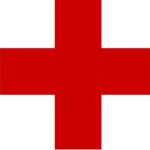 It has been an awfully cruel summer for newly-signed Arizona Cardinal Chris Johnson. The artist formerly know as CJ2K was shot in a drive by shooting in March, and though his friend was killed, he curiously seemed in good spirits following his hospitalization.
The one-time 2,000-yard rusher went unsigned for the majority of the off-season, until the Cards came knocking on his door last week.
His stay in Phoen…errr…Glendale could be a short one though, as the three-time Pro-Bowler suffered a hamstring injury and was ruled out for the next 1-2 weeks. With a younger, more capable back this would only be a hiccup, but his age (30 next month), off-the-field issues and declining play (career-worst 663 yards rushing in 2014) may put him on the chopping block when it comes time for AZ to select their final 53-man roster.
Rookie David Johnson looked very impressive vs. the Chargers and the elder Johnson could find himself on the outside looking in if he can't suit up for any preseason games. Forget the shiny name, he is not a player you want to own in fantasy right now.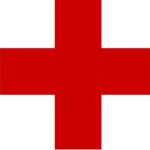 In good injury news (yes, that's an actual thing), Texans linebacker Jadeveon Clowney is making solid progress in his attempt to return from microfracture surgery on his knee.
The No. 1 overall pick in the 2014 Draft played in only four games last year, collecting just seven tackles and no sacks. He underwent surgery on December 8, and if you watch HBO's Hard Knocks, you know he's progressed to individual drills. It's a very nice development for a player who had a surgery many don't return from. The Texans already announced that Clowney won't play in their third preseason game but haven't ruled him out for the season opener.
Bill O'Brien said Jadeveon Clowney won't play in the preseason game against the Saints

— Aaron Wilson (@AaronWilson_NFL) August 24, 2015
While you won't see him this week, it's possible he's ready for Week 1. Realistically, IDP league owners should be targeting Week 2 or 3 for his return to the gridiron. Whenever he does suit up, he will add even more ferocity to a Texans' front seven featuring J.J. Watt, Brian Cushing and rookie Bernardrick McKinney.
Jadeveon Clowney is currently going undrafted in many leagues and is worth a flier in the late rounds due to his tremendous upside.