Daily Fantasy Hockey Strategy: February 11, 2017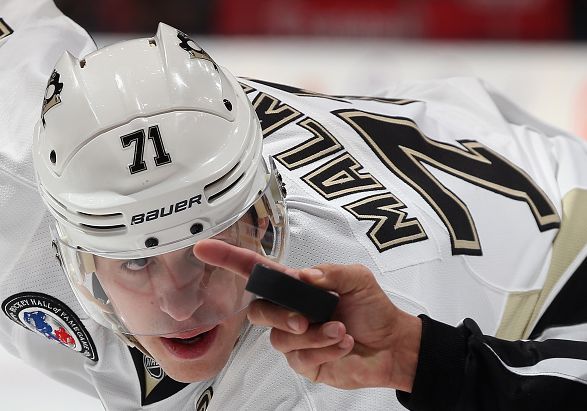 Below we've got a discussion of the best matchups and potential stacks of the day followed by player rankings for Saturday's 7-game evening slate of NHL contests on DraftKings and FanDuel.
As always, make sure to check Twitter for any injury news, and check LeftWingLock for starting goalies and line combos.
**Only the 7:00 PM slate will be covered in the article**
Game Breakdowns
Colorado Avalanche @ New York Rangers
Targeting the Colorado Avalanche has become somewhat of the norm this fantasy season. Colorado just isn't a good hockey team, especially on the road, and tonight is no different. New York should have no problem scoring a bunch of goals in this contest.
The Rangers have two lines that can do some damage, but the line that stands out the most is the second line of Rick Nash, Derek Stepan and Jimmy Vesey. The trio play together on the top power play unit and the matchup should play in their favour. Nash & Stepan also see a decent amount of time on the penalty kill, which is always a nice little bonus. Most DFS players will target the top line of Chris Kreider, Mika Zibanejad and Mats Zuccarello, and that isn't a terrible idea, but their ownership will be high, and when it comes to value, the second line has more.
Behind the paywall you'll find the rest of today's NHL DFS game breakdowns and player rankings