NHL DFS Cheat Sheet–October 24, 2017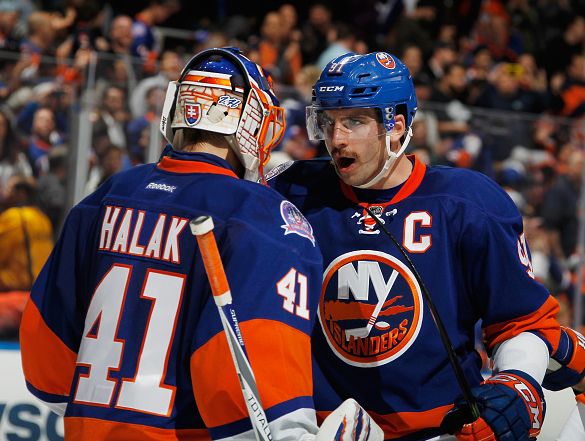 Welcome to another year of NHL DFS at The Fantasy Fix. I'm doing things a little differently this year. I'll be putting together a cheat sheet for most slates to help you build your NHL DFS lineups. These cheat sheets are intended to outline which players you should be targeting on both FanDuel and DraftKings.
Please feel free to let me know what you think of the new design/approach and if there's anything else you'd like to see.
As always, you can follow me on Twitter a @fuzzychris91
Goodluck!!