2015-16 Fantasy Basketball: H2H League Top-200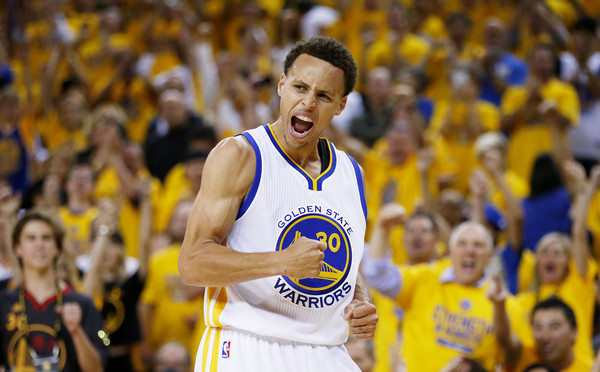 I will admit right off the bat — and I've said this before — I hate 9-category leagues, because I hate turnovers as a category. It punishes the players who handle the ball the most and I'm really just not a fan of it, but the FantasyPros.com standard rankings are setup as H2H 9-cats, so what can ya do.
I even drafted a H2H 9-cat league recently (Here's a recap of that industry draft) and honestly, I don't even look at turnovers, if I turn out decent in them, cool, and if not, whatever. I know that is bad form, but I have ten leagues and only one has TOs as a category, so I really just can't put those extra numbers in my mind, haha. Maybe I should have read Seth Klein's piece on H2H categories strategy first.
So, this is my advanced warning that these head-to-head rankings are aimed more towards 8-categories, although if I was really close on two players, I glanced at their turnover numbers as a tie-breaker. In the next week or so, I will be adding in another Fix hoops writer or two's rankings in to these for a Fix consensus.
Below are my H2H top-200 (the rankings update any time that I make an edit). You will see that you can view just the overall rankings or you can click the individual position tabs to see tiered positional rankings. Let me know in the comments or in the Fix NBA forums. Simply signing up for the Fix forums gains you free access to our Front Office (paid subscription content, mostly DFS related) that I know you'll enjoy.
For more fantasy hoops analysis and to have any questions you may have answered, follow Zack on Twitter @BigZack44