2016-17 Fantasy Basketball: Final Roto Rankings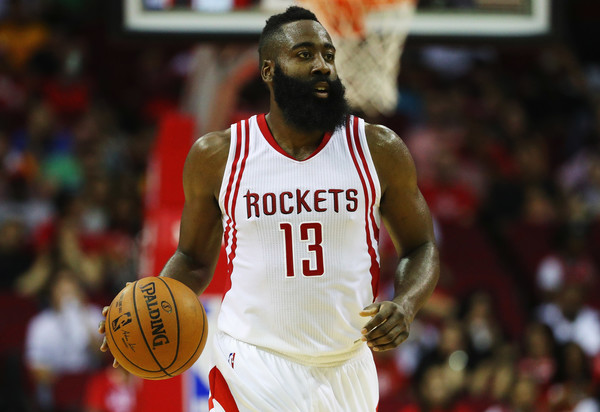 I don't even have time to explain how crazy life has been the past month, but I didn't want to not get out a last set of rankings before the final weekend of drafts. This is the roto rankings, which I have said many times how I am for roto leagues, so don't be shocked when you see names like Andre Drummond ranked much lower by me than most. I wouldn't draft a category killer like Drummond at all personally, but I still ranked them just out of respect of their games and so that you who don't mind punting in roto don't come for my head after seeing my rankings again. You can draft via these ranks exactly or use them to your advantage if I have a guy ranked way higher than he is on the site you drafts rankings.
Good luck to everyone this season, and be sure to check out Sam Macey's A-Z of Fantasy Hoops Part 1 and Part 2, they're full of great stats and tips to winning your league.
__
For more fantasy hoops analysis and to have any questions you may have answered, follow Zack on Twitter @BigZack44