Scouting the Final Four: Point Guard Lotto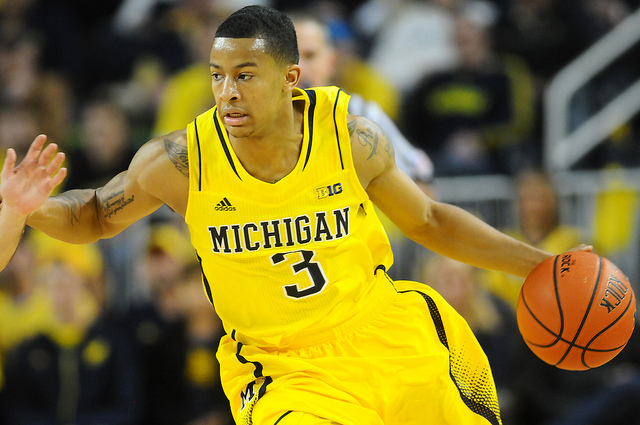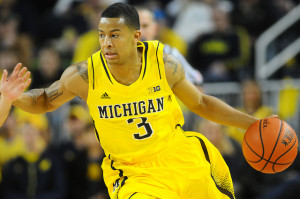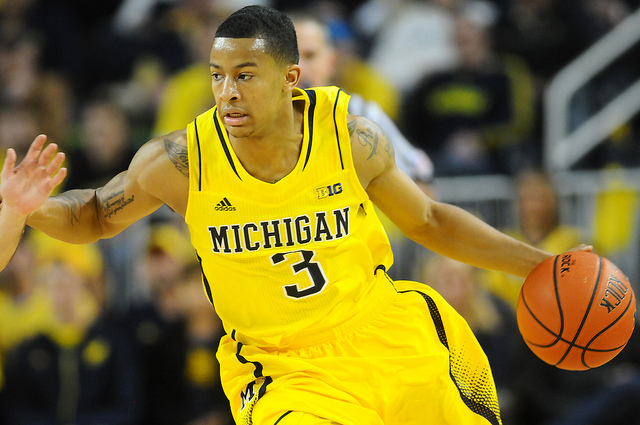 Trey Burke, PG Michigan- Burke has earned himself a healthy payday come June with his machinelike consistency (double figures scoring in all 37 games) and efficiency (46%/38%/80%) as a junior. Entering the NCAA Tournament, it was believed by most NBA decision makers that Burke had already shown his full repertoire, and that his draft stock was essentially set in stone. Frequent knocks on Burke surrounded his casual demeanor and somewhat emotionless on-court style – in other words, how much does he want it? The final 1:55 of regulation and proceeding overtime against Kansas on Friday the 29th put an end to those queries. 6:55 of innate fortitude and shot making, of carrying his teammates over the finish line, singlehandedly moved him up a handful of spots in the lottery. Burke is not the quickest point guard in America, but he's mastered the "change of pace" and has the ball on a string. He does his best work shooting off the bounce, using his handle and/or compact frame to create space for his patented step back jumper.  As a result of his proficiency converting low percentage jump shots, he can create his own shot at will, which ironically has often resulted in critical evaluation of his team running skills. However, it's difficult to argue with 6.8 assists and a 3.4 AST: TO ratio. Burke's comfort level in the pick and roll will serve him well at the next level. Many of the current lottery teams already have lead guards in place, but Dallas would be an ideal landing spot.
Michael Carter-Williams, PG Syracuse- Carter-Williams is still very much a work in progress and will require heavy seasoning in the pros. He possesses intriguing size and court vision for the position, dishing out double-digit assists on 11 different occasions. Carter-Williams truly thrives is in transition, where he can gallop like a gazelle and survey the court free of distraction. It's in the half-court where the clutter clouds his decision making process, and he's a frequent candidate to force the action unnecessarily (3.4 TO). Length and quickness can get him to the rim, but his lack of strength often prevents the finish or makes him skittish to seek out contact. He must add muscle to his 185 pound frame. MCW took advantage of a favorable matchup versus Indiana, scoring both inside the lane and behind the three-point line en route to 24 points. He posted a typical 12 point/8 rebound/6 assist/5 steal line versus Marquette. If (and when) he finds his footing at the next level, the above triple slash is very much indicative of his all-court potential. It's difficult to gauge one-on-one defensive skills in a zone structure, but he possesses the requisite length to disrupt a game, that much is for certain. He's currently slotted in the back end of the lottery, but Boston could be an interesting destination if he slips. Akin to Rajon Rondo, Carter-Williams is a viewed as a confounding variable among scouts and presents an unorthodox package for teams to evaluate.
Freshman to Watch: Jerami Grant, F Syracuse- Blessed with all the athleticism in the world, Grant lost his way when James Southerland returned to the lineup, and has subsequently lost his spot in the rotation. Nevertheless, he could play a large role crashing the offensive backboard against a finesse Michigan team undersized at the 4-spot. He'll need to step foot on the court for more than three minutes to leave an imprint. Either way, next year will be an explosive step forward for Grant, a conceivable 2014 lottery selection.
Follow on twitter @AdamGaneles